Universalizing University: Istanbul University
Istanbul University is among pilot universities which are supported in the context of internationalization by YÖK
Turkey's oldest University, Istanbul University, continues to provide education with the vision of being a global University and it is among the universities that are considered by YOK to be the ones who are most plausible to achieve internationalization in higher education in a short term which belong to ''Pilot State Universities to be Supported in the context of Internationalization'' project.
Internationalization, which is one of the most effective tools that higher education institutions use to share research and information and to promote intercultural interaction, has also become an essential element of higher education in our country. Higher Education Council (YOK) has set policies to assure that Turkey is internationalized and is a centre of attention in higher education. Said policies are called ''Internationalization in Higher Education Strategy Document'' and part into three: "Access to Higher Education", "Quality "and" Institutional Capacity ".
This document aims to increase the number of qualified international students and teaching staff, to determine the pilot universities to be supported, to increase the number of Turkish universities in the first 500 in international rankings, to determine the target countries and concentrate on these countries. The priority is to determine areas in education and cooperation. In addition to these, it also aims to increase the number of contracts signed with foreign governments and multinational institutions, to train foreign teaching staff, to increase the number of international students, and to increase scholarship opportunities.
"We are among Pilot Universities to be Supported in the Context of Internationalization"
YOK has determined the universities to support relating to internationalization. Selected universities are chosen according to their place in the world university rankings, appeal for international student and their chance of globalization in higher education in a short term. Among these universities, Istanbul University, which has adopted internationalization and strategic studies in this area, took place.
Also the rankings of QS World University Rankings, QS World University Rankings, Academic Ranking of World Universities and CWTS Leiden Ranking Academic Ranking were taken into consideration. In addition to the rankings made by many national evaluation institutions, Istanbul University represents our country in the best possible way in international rankings. Our university is the only university in 10 of the 10 rankings made in 2016 in the URAP report prepared according to 10 different world rankings showing the places of 159 Turkish universities. It is of utmost importance that our university, which is ranked among the top 500 universities in the world, is in a position to support research and development activities not only for preserving or advancing their place in order, but also for sustainable development.
"Priority Countries to be intensified in the context of Internationalization"
The priority countries that should be concentrated in the context of internationalization of the Turkish higher education system determined by YÖK by the contributions and demands of different Ministries including Afghanistan, Germany, Albania, Azerbaijan, Bosnia and Herzegovina, People's Republic of China, Indonesia, India, England, Iran, Kosovo, Macedonia, Malaysia, Egypt , Pakistan, Russia, Sudan, Saudi Arabia, Ukraine and Greece.
Istanbul University is participating in many international fairs, in order to increase visibility and new cooperation in the international arena and represent our country from Germany to Azerbaijan, from Greece to Kosovo in different countries. While Istanbul University hosts many international congresses and symposia at the same time, academic and administrative delegations coming from abroad are hosted in our University. Some of the best examples of these activities include the visit of Malaysian Higher Education Minister Dato 'Seri Haji Idris Bin Jusoh and Mohammad Farhadi, Minister of Science and Research and Technology of the Islamic Republic of Iran, to the University of Albania and President of the Republic of Albania, Bujar Nishani. The International Balkan Annual Conferences (IBAC), organized by the Istanbul University in a different Balkan country every year since 2011, organized by the business association of the oldest and largest higher education institution of the country concerned, and 44 international universities from 20 countries and 100 participants The GreenMetric Workshop is among the outstanding examples of these activities.
Most International Students
According to 2016-2017 data, in Turkey there are 108.76 international students. According to the same data, the most international students study at IU in Turkey. 7 thousand 671 students studying at IU prefer IU especially for undergraduate, graduate and doctoral education.
Istanbul University has Erasmus, Mevlana exchange programs and bilateral-multiple relations under the coordination of the International Academic Relations Unit, which serves to strengthen the links of international students and faculty members and to maintain effective international programs. Istanbul University has 179 bilateral business association agreements with 56 countries abroad, 28 European Union countries and 630 Erasmus Agreements and 12 Mevlana Agreements with 12 countries.
YÖS accredited in more than 100 countries
More than 100 universities accept the IU YÖS results of Istanbul University, which organises the "Istanbul University Foreign Student Examination" (IU YÖS) for foreign students every year. The project is underway to realise the test in China in the coming years. The IU YÖS was held in 72 centres in 53 countries in 2017 and reached to a very large group of students on the international scene. IU YÖS is planned to be held in 2018 in 90 centres. IU YÖS contributes not only to the Istanbul University but also to the increase in the number of foreign students trained in different universities.
University grows with preferableness
IU Rector Prof. Dr. Mahmut Ak, Istanbul University's information about the work carried out in the context of internationalisation policies, "the University's internationalisation policies and how much of the international arena has a growing interest in the emerging information technology and the impact of globalization has emerged as a matter of concern. As Istanbul University, we are very much attached to national and international projects, cooperation, and student and faculty exchange programs in recognition of the importance of internationalization studies. University exchange programs that students can go abroad to gain language learning and experience have an important place in increasing the international awareness of the universities of our country. We believe that the greater the degree of preference of a university on the international platform, the greater the likelihood that it will grow. "
Translated by Ece Göç and Mahmut Kocakaya
IU Press & Public Relations
Featured News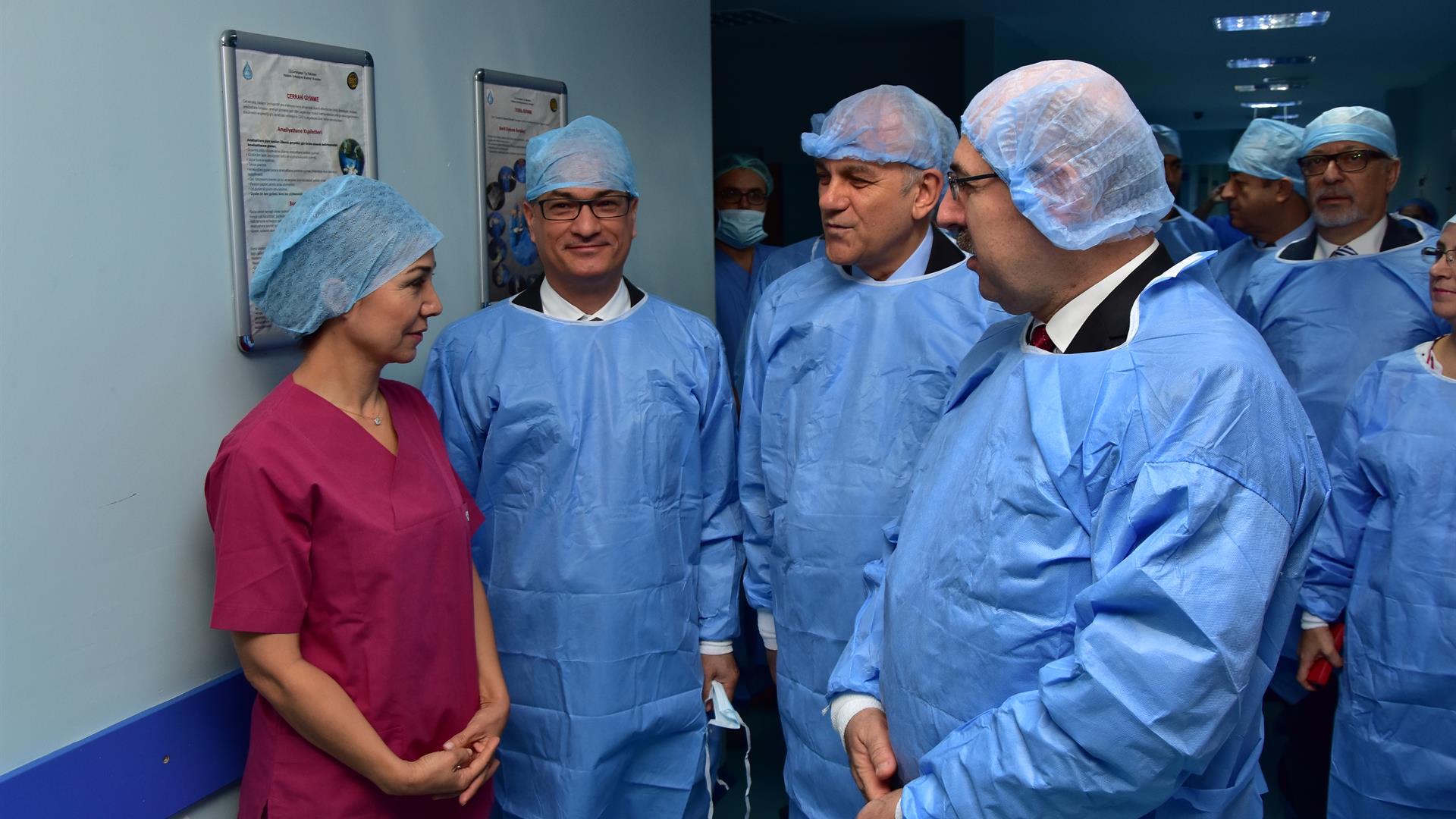 "Da Vinci" leaves no scar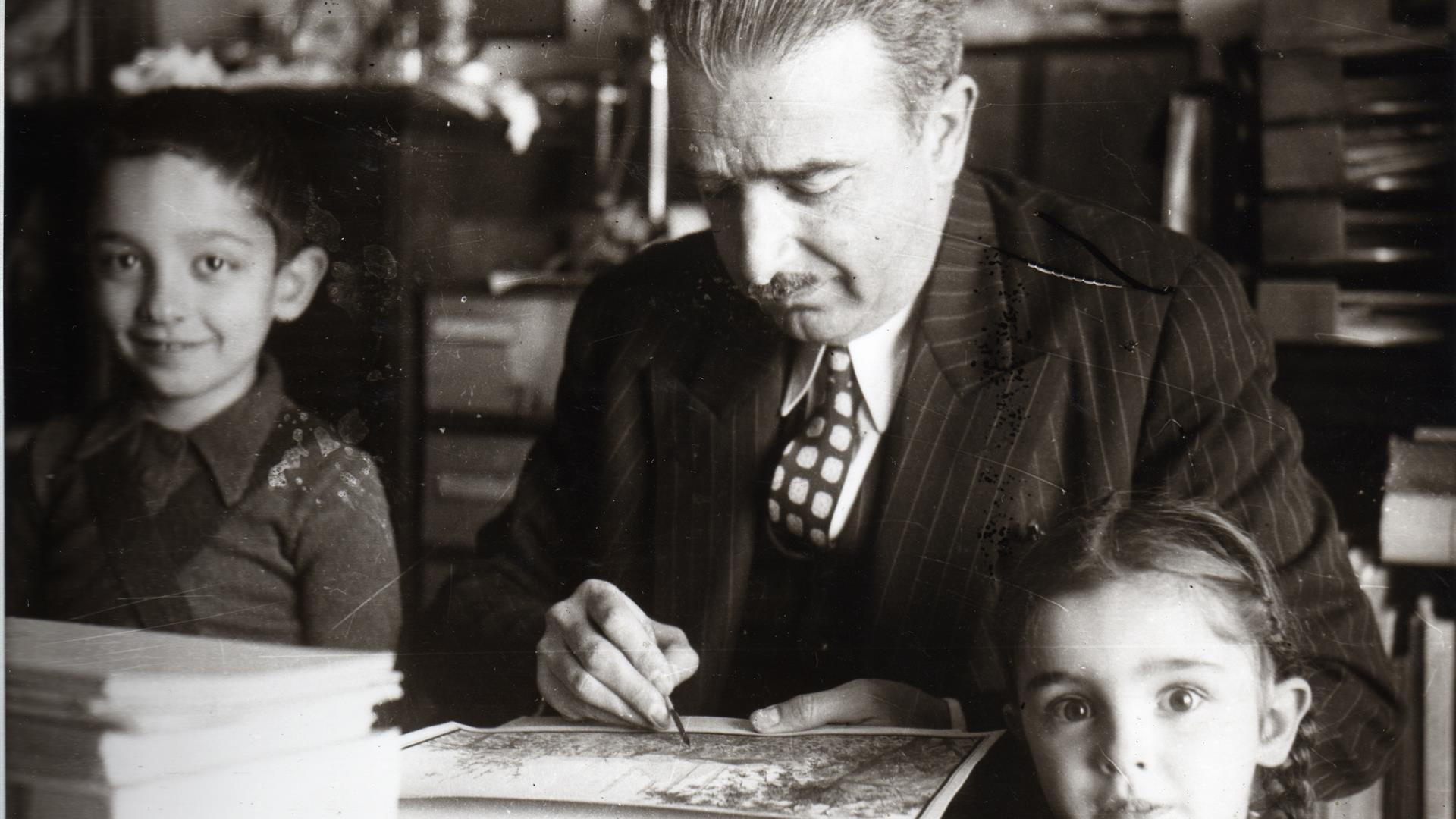 Süheyl Ünver's Life Becomes a Documentary
100th anniversary of the end of World War I (WWI). Entitled "Homecoming Soldier. War and Society"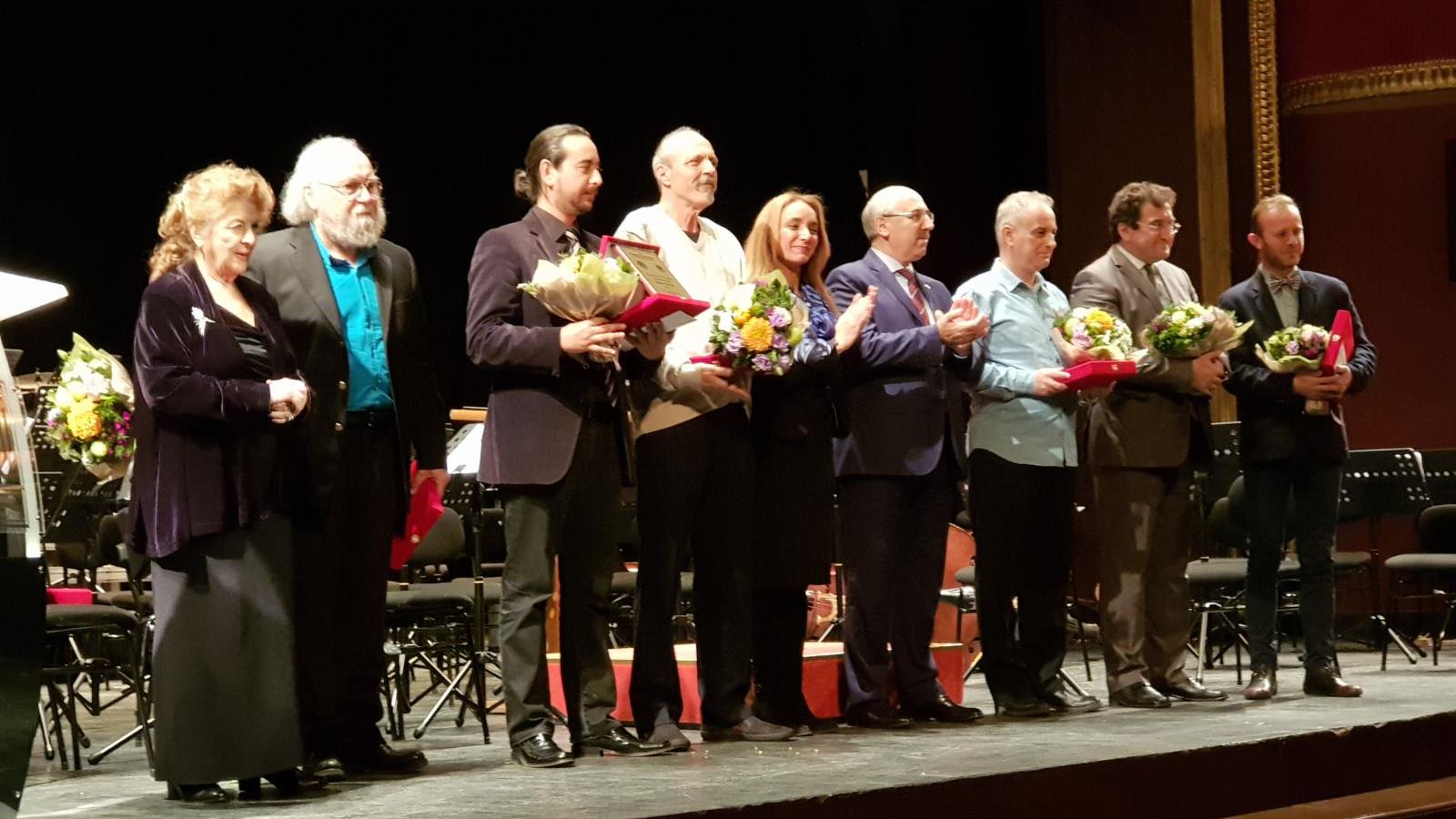 100th Anniversary of Darü'l-Elhan Celebrated
Dr. Massimiliano De Pasquale, academic staff member of Astronomy and Space Sciences department, and his colleagues identified gravitational waves in gamma-rays.
Earthquake risk assessment actualised