Turkey's first Gerontechnology Centre
The project "Istanbul Gerontechnology Research and Application Center (Ist-GETAM)", supported by the Faculty of Health Sciences and Istanbul Development Agency, was first opened at the Istanbul University on 14 December 2017.
The ceremony began with a music concert prepared by the Istanbul University Students and the Istanbul Bahçelievler Nursing Home Care and Rehabilitation Center.
At the opening ceremony the Rector of IU Prof Dr Mahmut Ak, Dean of the Faculty of Health Sciences Prof Dr Ahmet Akgül, Sultangazi Mayor Cahit Altunay and Istanbul Development Agency General Secretary Özgül Özkan Yavuz made their speeches.
"Istanbul University is a Pioneer in service to public and transforming it to publication"
IU Rector Prof Dr Mahmut Ak, in his opening speech, said that he was proud to be in such a project, "This project shows how much our university is progressing towards the right targets. Istanbul University is acted with the vision of leading in information production, collecting service and transforming them into publication. These three goals can be seen in this project. We serve our elderly with two medical faculties and a geriatric department that is placed within it. The university should not be an institution that produces information between the walls, hides its own knowledge as a treasure, and we are not. We are conscious of the importance of direct contact with public. In this sense, we are scientifically constructing what we can do in the field of social responsibility. We want to spread meeting with public to a wide sphere. Soon we will first encourage all of our students to be involved in social responsibility projects, and then we will compel them. A student who has not been in a social responsibility project will not have their diploma. In this sense, we will be in business with Darülaceze and with all the peace and wellbeing institutions that will be our stakeholders. "
Mahmut Ak stated that Istanbul University also produced information about health: "We have very efficient and comprehensive services, as of now we have 5 hospitals. We have 2 and a half million policlinic examinations per year within these 5 hospitals. And we continue to provide health services in almost all branches. I want to share new information with you. The results of auditing quality standards in healthcare have just been announced. According to this, IU continues to provide services at 83.7 out of 100 at Cerrahpaşa Medical Faculty, 89.4 at Faculty of Medicine and 92.6 at Institute of Oncology. These figures are also an important figure for Turkey. Another area that we need to improve is the area of health tourism as it is known.
If we think of the elderly population as 10 percent, we have over 2 million counterparts for this project. We are committed to provide this audience with both geriatrics and gerontology. The faculty of health sciences is indeed a faculty that really produces projects, creating patents, useful models and design studies, integrates them with the industry, and exhibits all the work that must be done at a research university. "
"Gerontechnology department founded at Istanbul University"
In his speech, the Dean of Faculty Health Sciences Prof Ahmet Akgül said "Gerontechnology was founded first at IU among the faculties of health sciences. Our goal is to integrate the life of the technology and the elderly through the youth, and to raise the living standards of the elderly. Gerontechnology is, despite having been employed since the 1900's; gerontechnology as an expression and a department is a very new field of science. There are only one or two gerontechnology centres in the world and there now is one in Turkey. One of the most important troubles in our old people is falling, the broken bone of a fallen person is very hard to heal and does not usually heal, which creates material and social troubles."
"We are proud"
Sultangazi Mayor Cahit Altunay said in his speech, "Today we are really proud. And especially to be implemented for the first time on this project, seniors desired continuity in Turkey and that this project aims to spread in Turkey all made me really happy. We are doing some work as a municipality. But we have seen today how we will do it, how its infrastructure will be, where it can be applied and developed. "
"Accessible service"
Istanbul Development Agency Secretary General Özgül Özkan Yavuz emphasising that Ist-GETAM will be the first centre for gerontology and therefore they are proud of the project: "Ensuring the quality of the elderly over the age of 65 to support innovative work in this area constitutes the main starting point of our project. Health care is the priority of our agency. Providing accessible, effective and active health services for all, especially those in disadvantaged areas, is our main goal. We have supported this project for the Istanbul University Health Sciences Faculty Gerontology Research and Implementation Centre Project, for raising the quality of life in Istanbul and for innovative applications in urban services to pass on to life. "
Story: Nihan SAĞDIÇ
Translated by Ece Göç and Mahmut Kocakaya
IU Press and Public Relations
Featured News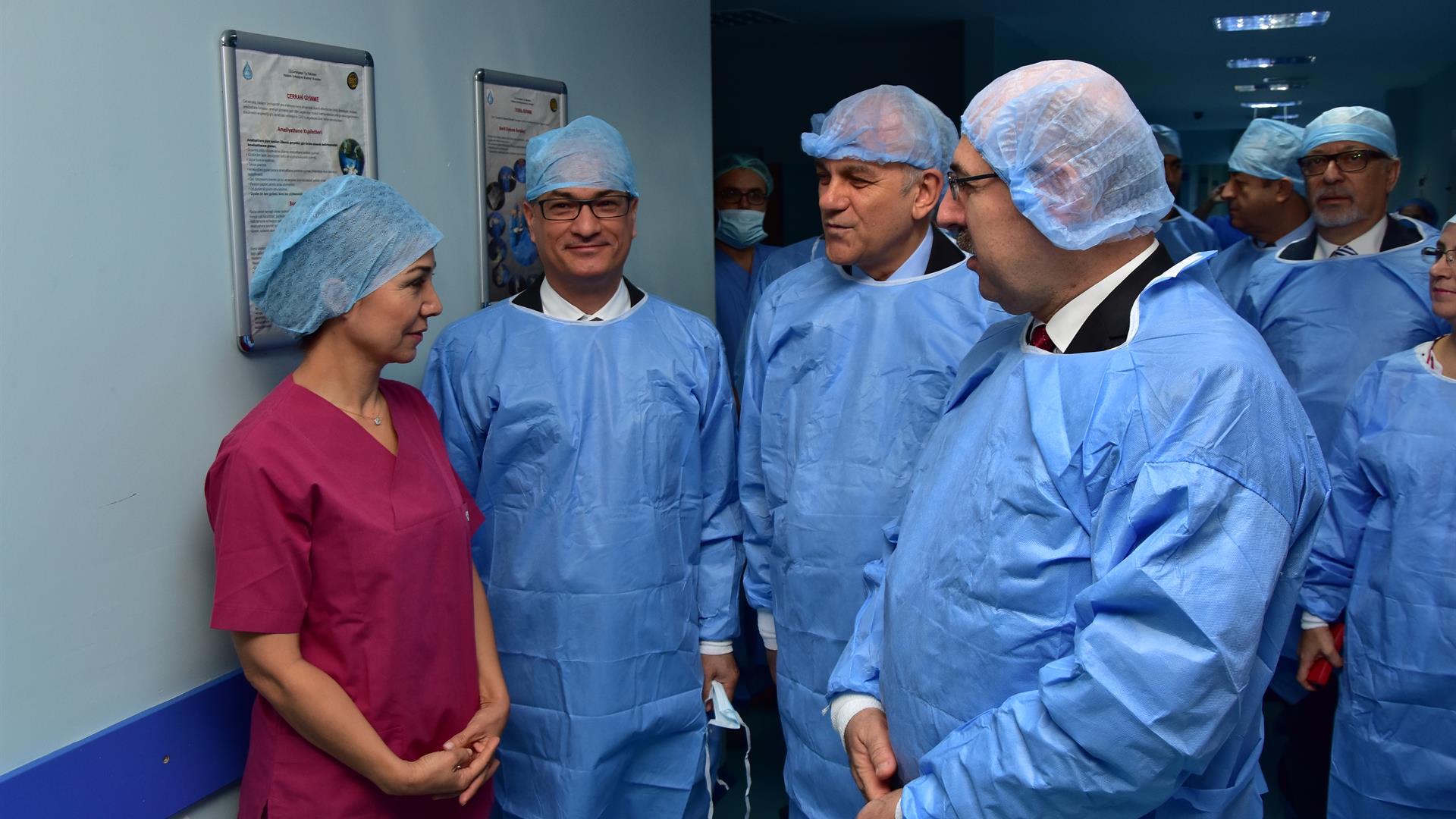 "Da Vinci" leaves no scar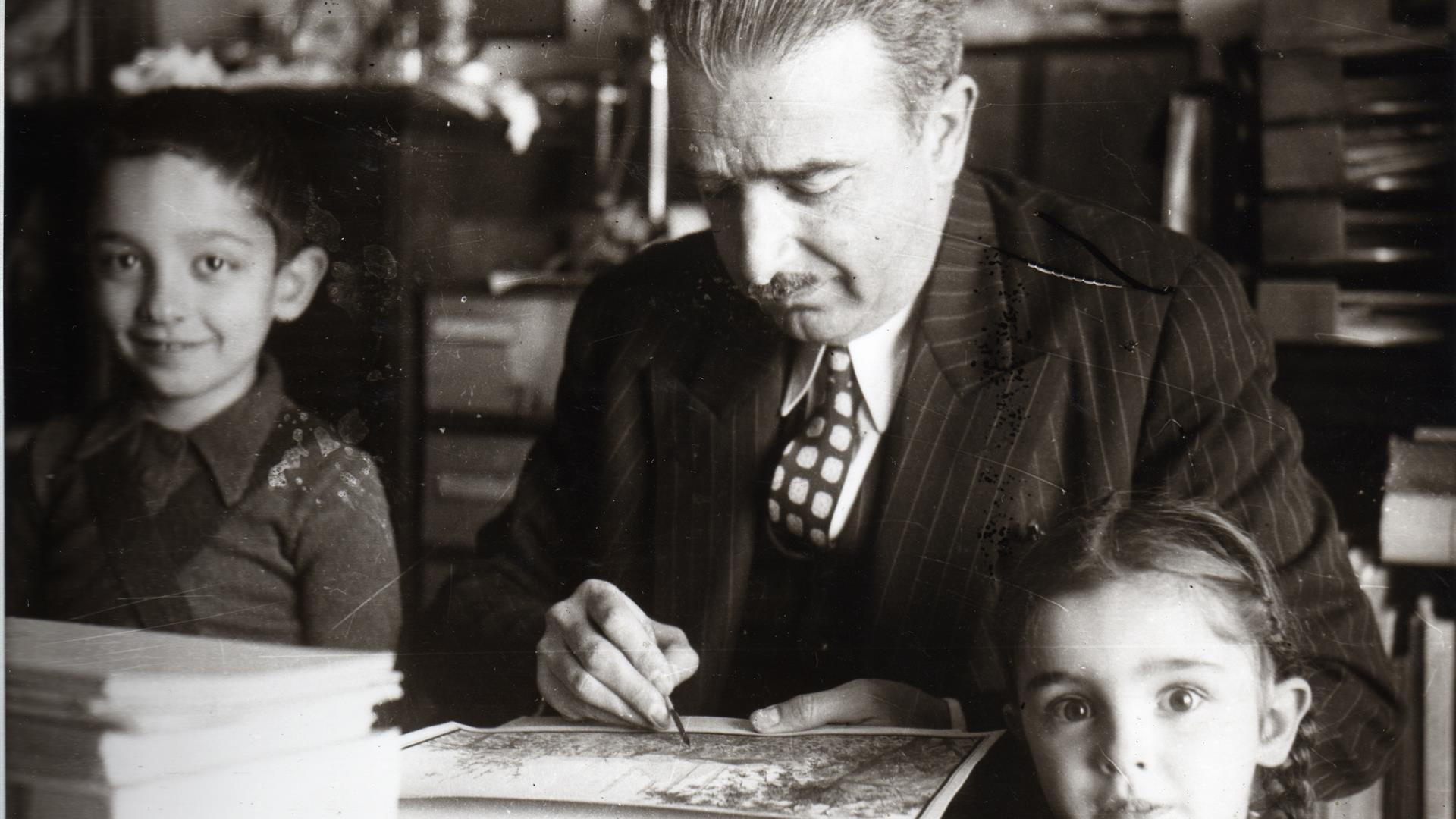 Süheyl Ünver's Life Becomes a Documentary
100th anniversary of the end of World War I (WWI). Entitled "Homecoming Soldier. War and Society"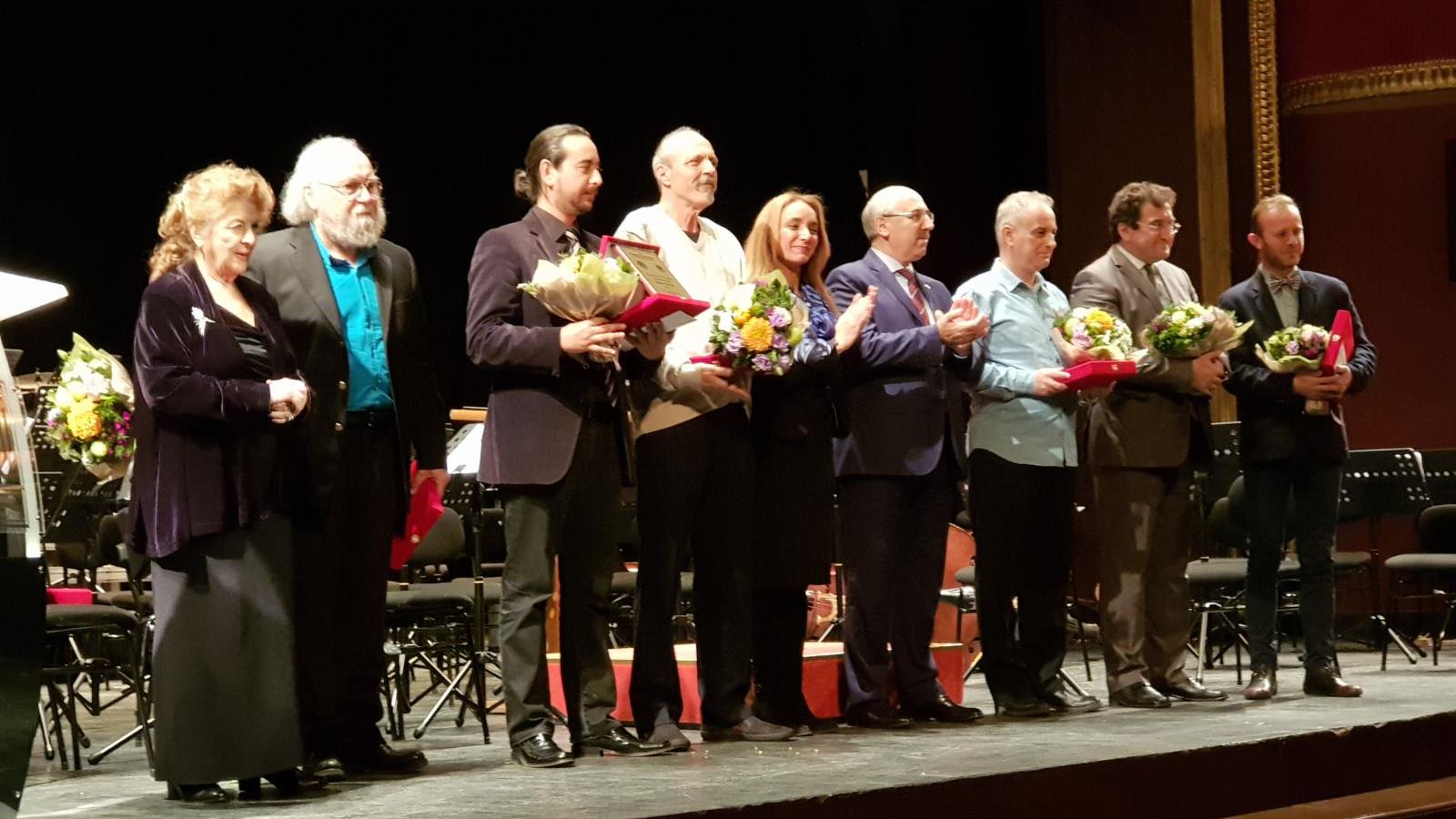 100th Anniversary of Darü'l-Elhan Celebrated
Dr. Massimiliano De Pasquale, academic staff member of Astronomy and Space Sciences department, and his colleagues identified gravitational waves in gamma-rays.
Earthquake risk assessment actualised