Süheyl Ünver's Life Becomes a Documentary
Physician, Painter and Illumination Artist Ord Prof Dr A. Süheyl Ünver's life becomes a documentary. "Uluğbeyler Süheyl Ünver" will document this rare personality which has the extraordinary endeavours and services in the identification and promotion of our calligraphy, illumination, miniature and architectural works that have laid the foundations for the study of medical history in our country.
Ord Prof Dr A. Süheyl Ünver has undertaken many studies from different fields of Turkish culture, educated hundreds of students and represented our country in the best way abroad. The documentary, conducted by IU Faculty of Communication Dean Prof Dr Ergün Yolcu and Gülbün Mesara, will be screened by IU Faculty of Communication doctorate lecturers Mesut Aytekin, Onur Akyol and Ümit Sarı. KOCAV Publishing undertakes the production of documentary film project named "Uluğbeyler Süheyl Unver" which is aided by Ministry of Culture and Tourism under the title "Documentary Film Production Support".
This documentary will pass on Ord Prof Dr A. Süheyl Ünver's life to future generations and to describe his work as a multi-faceted scholar, artist and heartfelt man who devoted his life to the Turkish nation. 60-minute long "Uluğbeyler Süheyl Ünver", biographical document, will be shot in 2018.
Süheyl Ünver's Unique Heritage
Documentary project manager Mesut Aytekin made this statement about the project: "With his multi-faceted personality, productivity, philanthropy and wisdom, Ord Prof Dr A. Süheyl Ünver is a role model for our youth who is lost in today's modern world." and he also emphasizes that "At a time that conformism is widespread Süheyl Ünver is a proof that we can make aesthetic productions by gathering together our common values and deepening our unity. Not only through his words but by his behaviors and way of life, he has been instrumental to such beauties and as pointed out many times he has worked to serve this distinguished nation. In this context, the documentary, 'Uluğbeyler Süheyl Ünver' has a great importance for Turkish society."
Saying that Ord Prof Dr A. Süheyl Ünver has left a unique heritage to Turkish culture Dr Aytekin continued: "Süheyl Ünver, a cultural man through and through, dedicated to the history of medicine, art and culture, has left thousands of notebooks and notes behind aside from his printed works. Out of the unnumbered texts there are 1116 books and 453 files in the Süleymaniye Library and the rest of his work is in Ünver's daughter Gülbün Mesara's archive and about 25 letters-books are in Uğur Derman's archives. He has donated some of his work to the Turkish Historical Society and some to IU Istanbul History of Medicine Department, IU Cerrahpaşa History of Medicine Department and Beyazıt Library. Süheyl Ünver is such a treasure."
Chosen among Thousands of Projects
"Uluğbeyler Süheyl Ünver" was chosen among record number of applicants eligible to be supported by Culture and Tourism Ministry which aides to animation, documentary and screenplay projects.
A total of 1,440 projects were applied to the cinema support given by the Funding Board that consists of 14 distinguished experts and academicians. At the meeting of the Board this year, 72 documentary production projects were supported by 5 million 39 thousand liras.
The Project Will Continue with Different Pieces
"Uluğbeyler Süheyl Ünver" documentary project will be seen as the third piece in the Uluğbeyler documentary series. The first of the series was for the IU Faculty of Economics member, late Prof Dr Turan Yazgan, and the second one was for Dr Emin Işık. "Uluğbeyler Süheyl Ünver" documentary project is planned to be continued with different pieces in the future.
Translated by Ece GÖÇ
IU Press and Public Relations
Featured News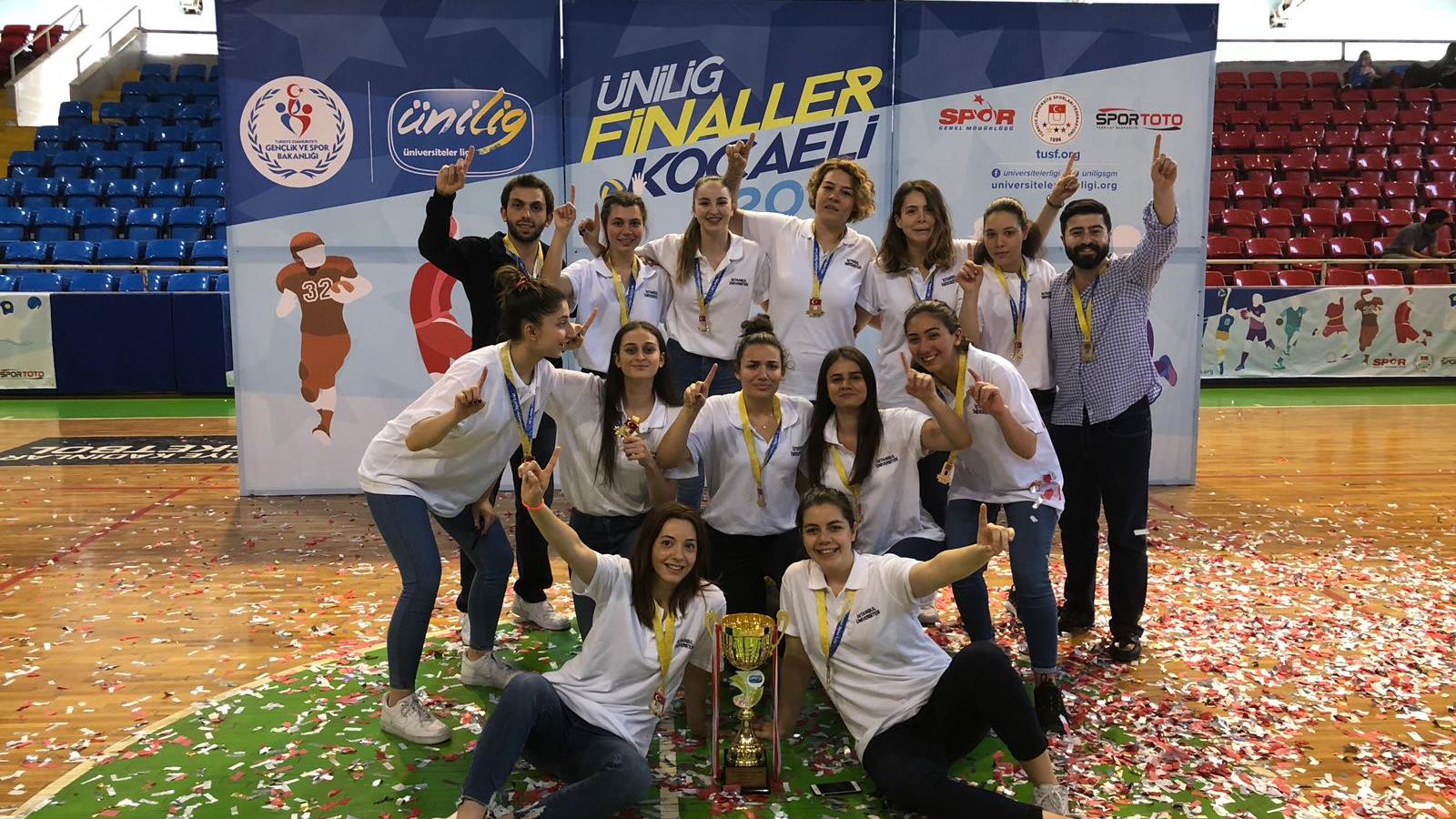 Istanbul University is Ünilig's 2017-2018 Season Champion
"Tax Legislation Platform 5th National Congress" was held at Istanbul University
First guest of the IU Communication Faculty Turkish Cinema Weeks is Hülya Koçyiğit
100th anniversary of the end of World War I (WWI). Entitled "Homecoming Soldier. War and Society"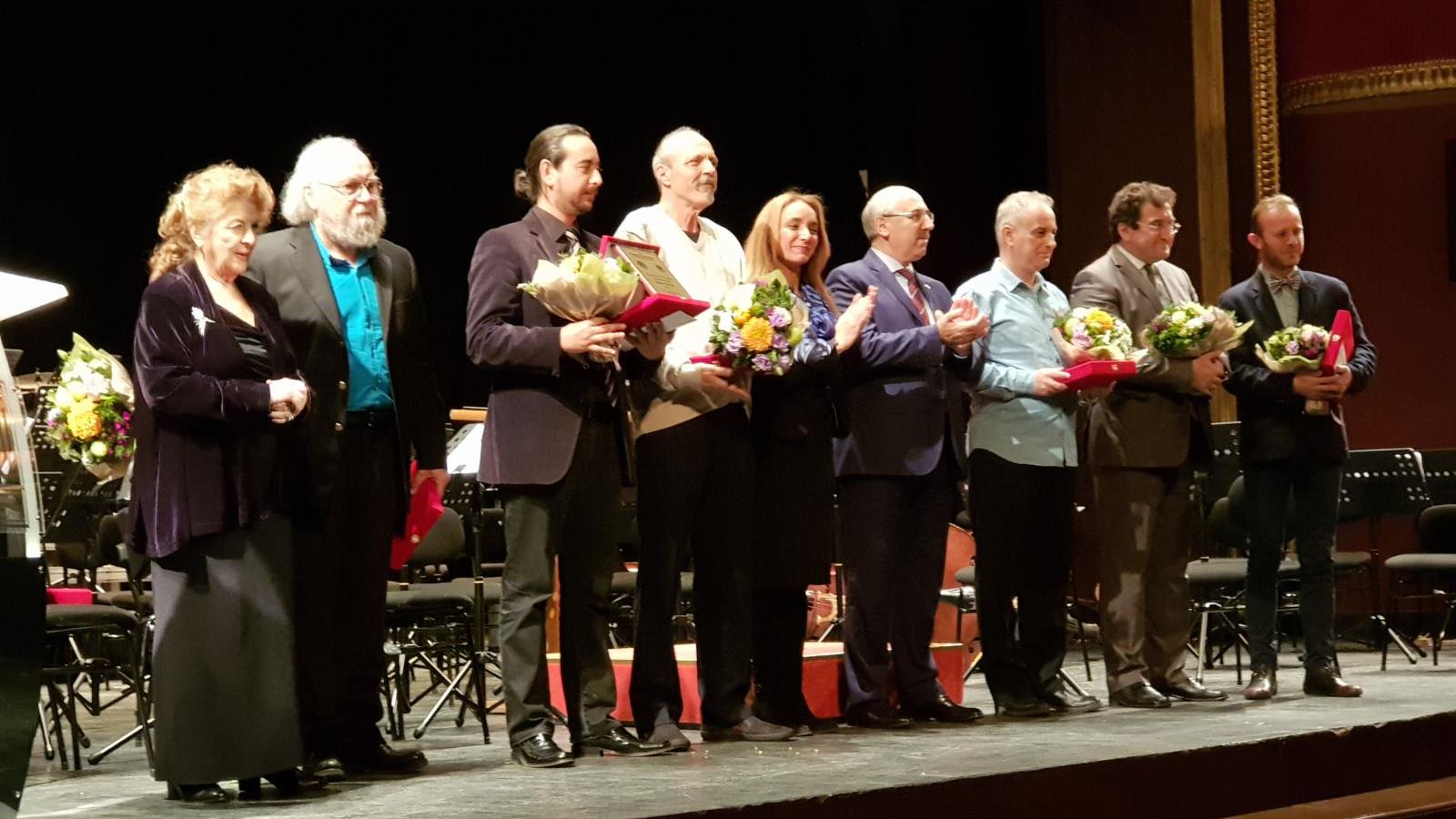 100th Anniversary of Darü'l-Elhan Celebrated
Dr. Massimiliano De Pasquale, academic staff member of Astronomy and Space Sciences department, and his colleagues identified gravitational waves in gamma-rays.