Population of refugee parrots increases
Green parrots, whose numbers are increasing in the country, continue to draw attention at many different spots, including the Istanbul University Faculty of Forestry garden.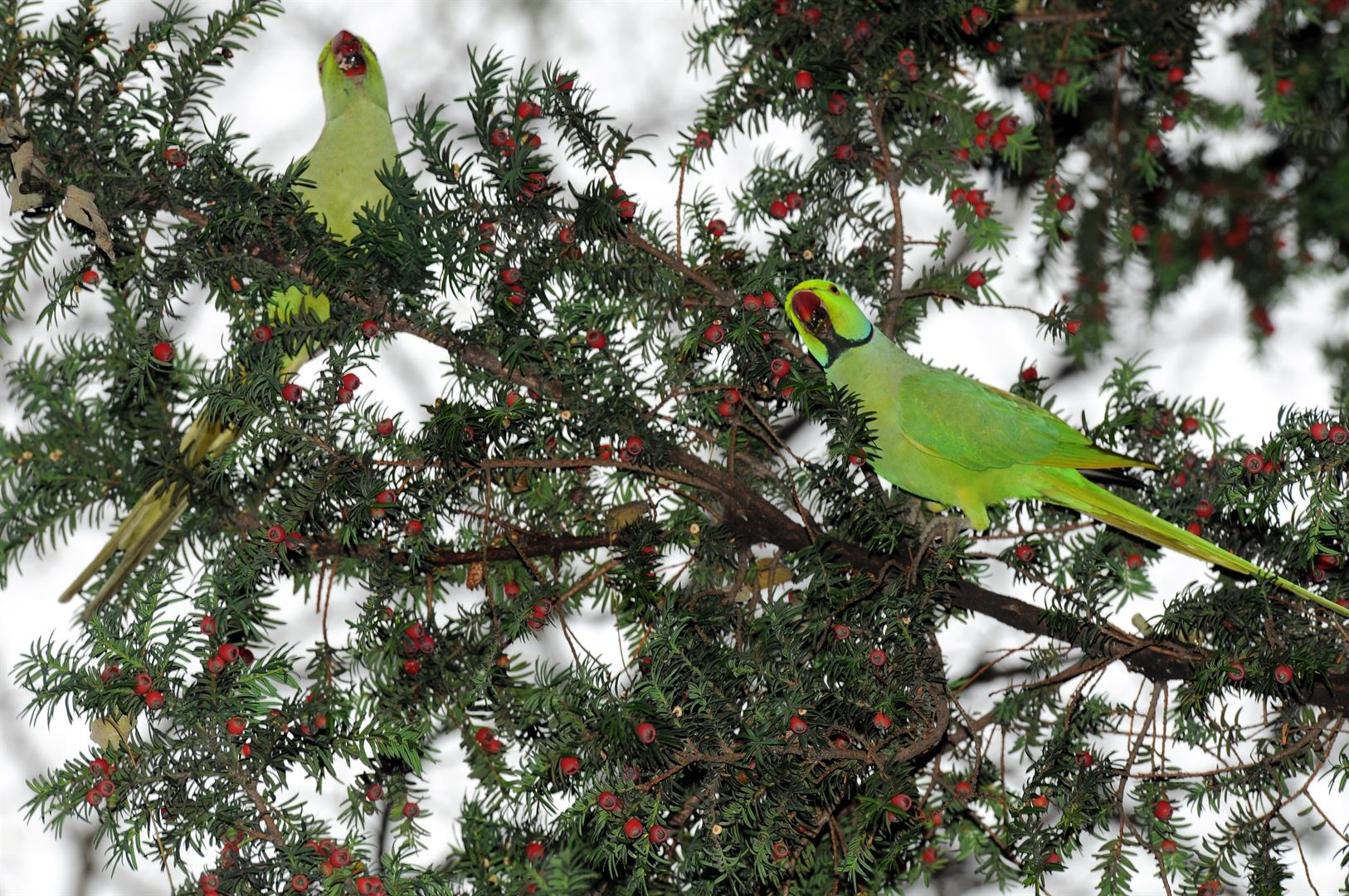 Istanbul University Faculty of Forestry lecturer Dr Vedat Beşkardeş and Forestry Vocational School of Higher Education lecturer Ergün Bacak commented on the birds also named "refugee parrots" and their living conditions.
Dr Vedat Beşkardeş said that the parrots are birds with great imitation abilities and that people have been attracted to them since ancient times. He also stated that there are various reports about how these birds have found their way into our country. "One claim is that a business man tried to smuggle them in but they escaped in customs and another one is that a truck load of them were being carried when the truck crashed and the birds flee to spread across country." Dr Beşkardeş stated that the first recordings of the green parrots belonged to the 1990's. Dr Beşkardeş explained that the most distinctive difference for the two kinds, the green parrot (Psittacula krameri) and the Iskender parrot (Psittacula eupatria), is the red band on the shoulder of the Iskender parrot and said: "Both are very similar to each other but green parrots are a little smaller and they are more common in our country".
Dr Beşkardeş added that because the birds are able to live I both hot and cold environments that they find habitats in many cities including Istanbul, Ankara, Antalya, Izmir, Adana, Gaziantep, also the parrots' homeland is Africa and the area between Palestine-India.
"50 to 500 Individuals needed to continue the population"
Dr Beşkardeş disagreed with comments that said parrots who have escaped from their cages are the ones that are spreading, with these words: "To me this is not a sustainable theory; you cannot maintain the population with only 1 or 2 individuals who have fled from their cages". He further emphasized that a population must have a minimum of 50 to 500 individuals to sustain in an area. Dr Beskardeş added that birds are adapting to the climate here and that they are displaying a successful image in terms of population. He said: "It is very important that they find nutrients where they live, so by eating fruits and seeds and using tree trunks as nests they were able to adapt". He noted that the Trabzon date tree in the garden of the Forestry Faculty was frequently used as a food source by the parrots.
Detecting Migration Routes
One of the 16 bird banding licence holders, carrying out projects with General Directorate of Nature Conservation and National Parks on behalf of Istanbul University, lecturer Ergün Bacak, explained 15 years long regular bird banding in Samsun: "We catch the birds with nets and put a ring on their legs that are identification numbers; we determine the age, sex, fat and muscle scores, then we measure the wing and tail lengths and release the bird again to nature".
He explained that by banding and tracking migration routes of the birds can be detected and that the habitats on these roads can be bettered and protected. Lectureer Bacak continued: "Especially birds coming from Africa can have ticks and we are able to collect them while we are ringing". Also noting on the subject of the illegal caring of the birds that are kept in a caged habitat and are prohibited to be fed by human hand, lecturer Bacak stated that these birds are caught with nets by the General Directorate of Nature Conservation and National Parks and the Istanbul University, and they have the chance to evaluate the birds' condition of whether they are fit to be ringed and if so it is possible to still get a scientific feedback.
Story by Tuğçe AYÇİN, Neslihan KALKAN
Translated by Ece GÖÇ
IU Press and Public Relations
Featured News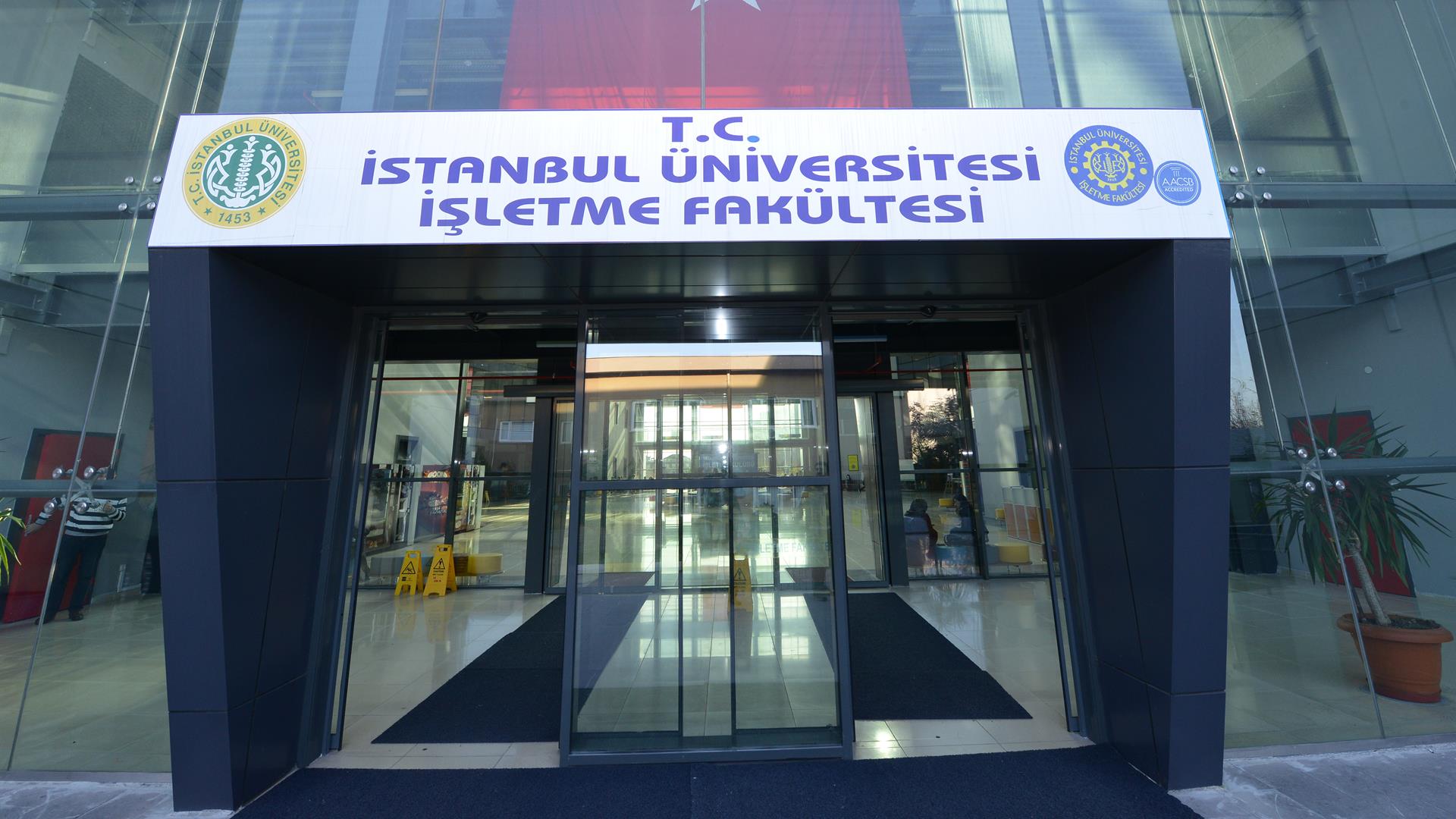 IU School of Business AACSB International Accreditation is renewed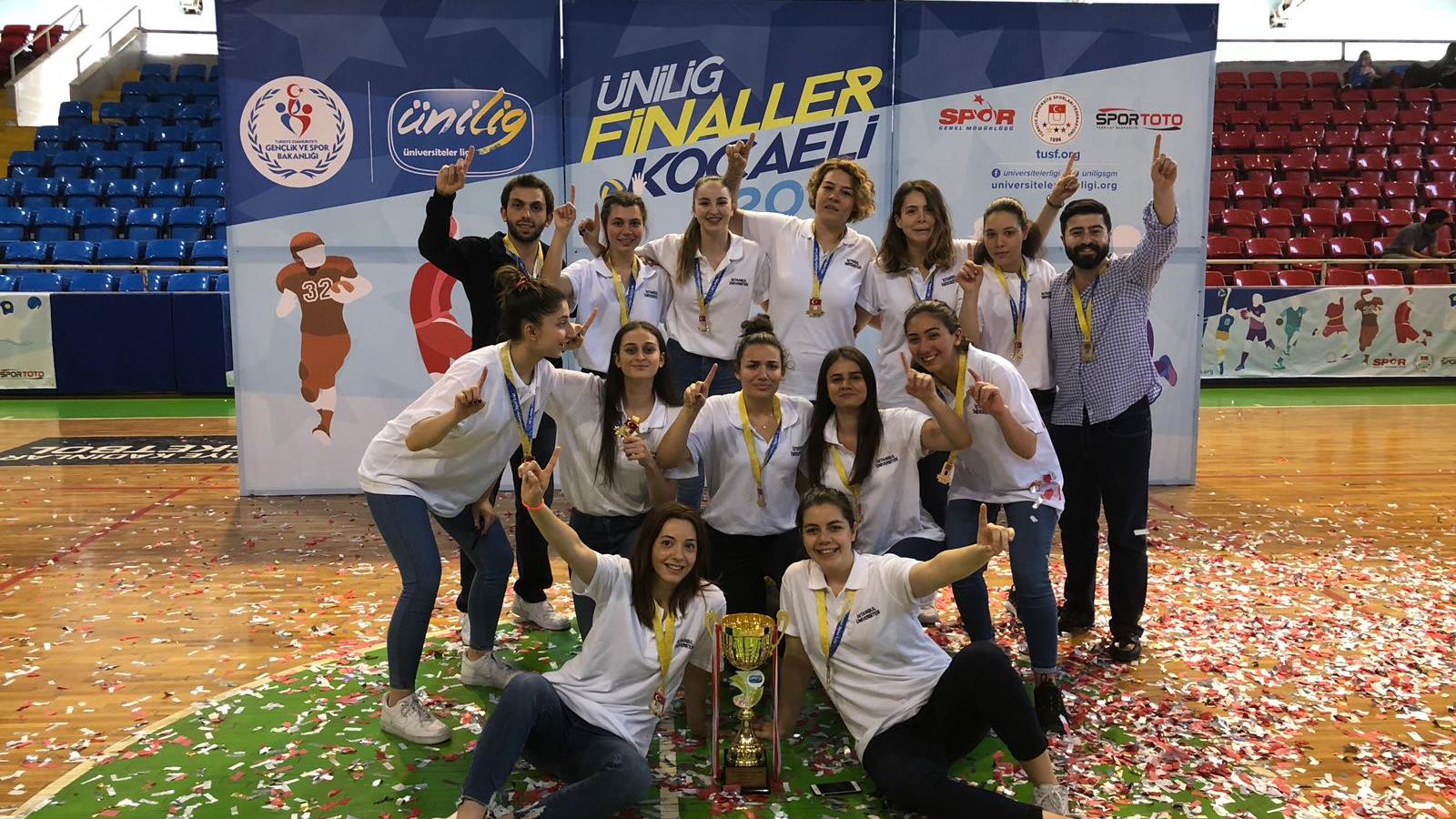 Istanbul University is Ünilig's 2017-2018 Season Champion
IU Faculty of Pharmacy student Buğra Özgün's great success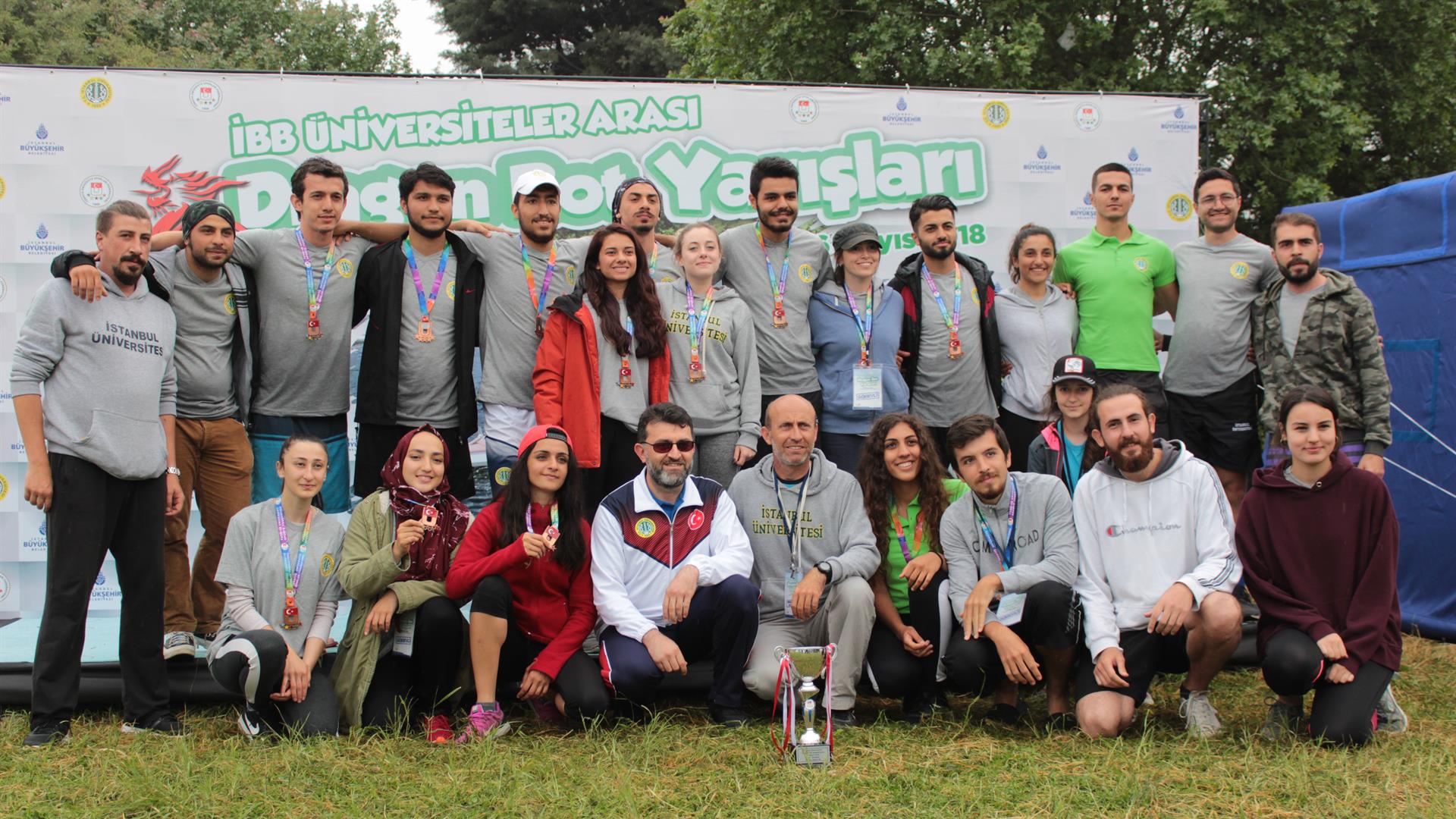 Istanbul University Dragon Boat Races were held
Azerbaijan Consul General of Istanbul Mesim Hacıyev visits IU Rector Prof Dr Mahmut Ak
Conference on "The Origin of Language" was held in Istanbul University