IU Technocity among top three most developing
The 5th Technology Development Zones Summit was held by the General Directorate of Science and Technology at the Bilkent Hotel and Conference Centre. Istanbul University Techno-city ranked among the first three the "Best Developing" Technology Development Zones in 5-10 years' period. IU Rector Professor Mahmut Ak and Istanbul Techno-city General Manager Yasin Erol were awarded by the Minister of Science, Industry, and Technology, Faruk Özlü.
The minister said that the doors of production and export would be open with high technology.
The minister, drawing attention to the beginning of the digital age, said "Future life will be the digital life. For this reason, we are at the point of a breakthrough in technological change in human history. We have to prepare for the development of the revolution that technology will bring. We can predict what smart factories, machines, robots and artificial intelligence will bring. At the same time, we are aware that digital age and Industry 4.0 are open-ended processes. That's why we should be very good at new technologies, new digital developments and new marketing processes."
"In this process, one of the important instruments that make Turkey powerful is TDA's (Technology Development Areas). The number of TDA's in Turkey is increasing year by year. As of Today, we have 55 active and 14 under construction TDA's. I would like to remind you of the fact that we had had 5 TDA's until 2002. Our goal is to found TDA in every city of Turkey. These Numbers are important; however, quality is as important as them. I would like to tell you that our TDA's have performed a significant rise in quality. In these firms, 44,580 staff is employed."
Following the speech of the Minister, the results of the Technology Development Areas 2016 Performance Index in 4 categories were announced.
Translated by Mahmut KOCAKAYA
IU Press & Public Relations
Featured News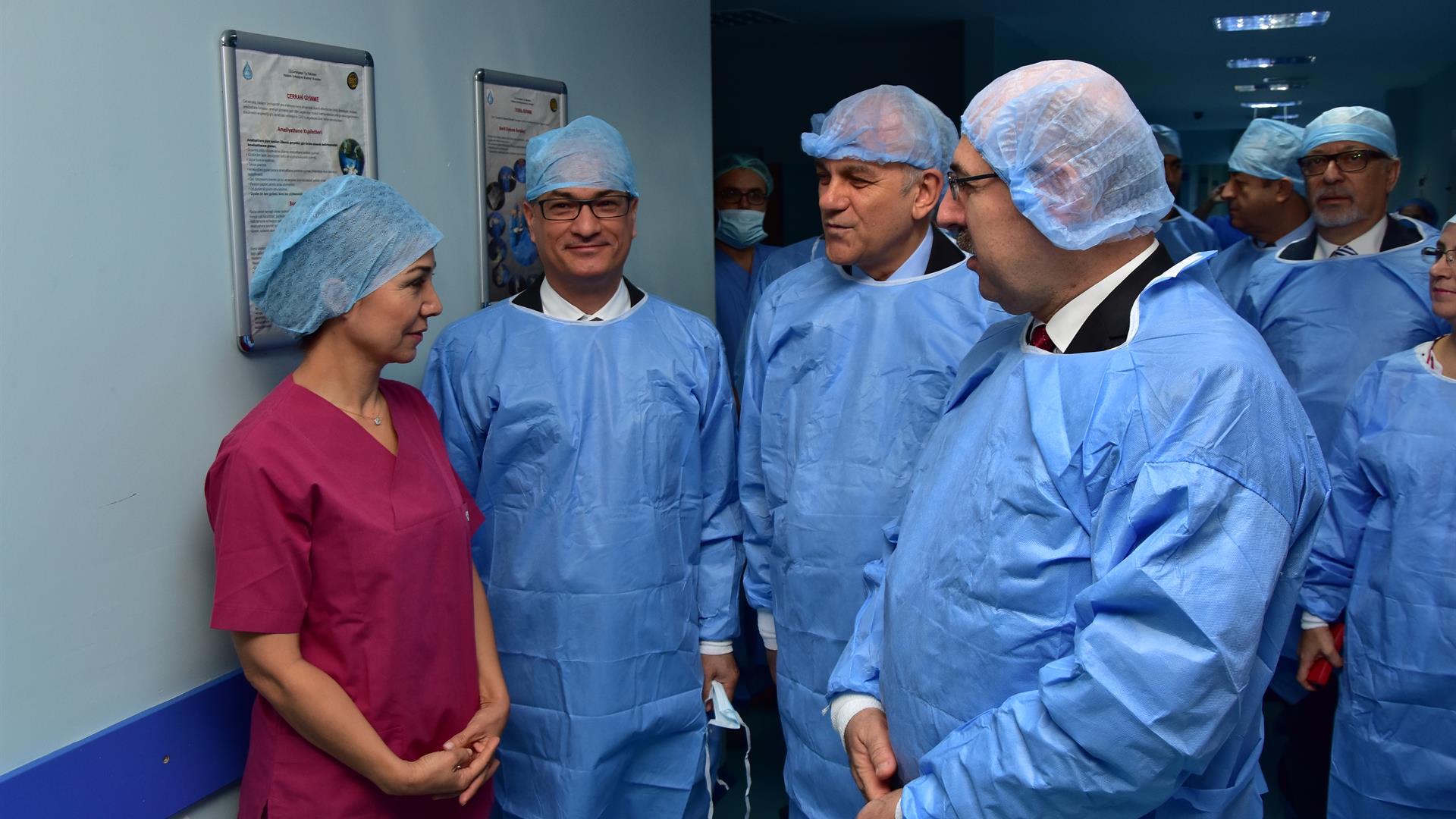 "Da Vinci" leaves no scar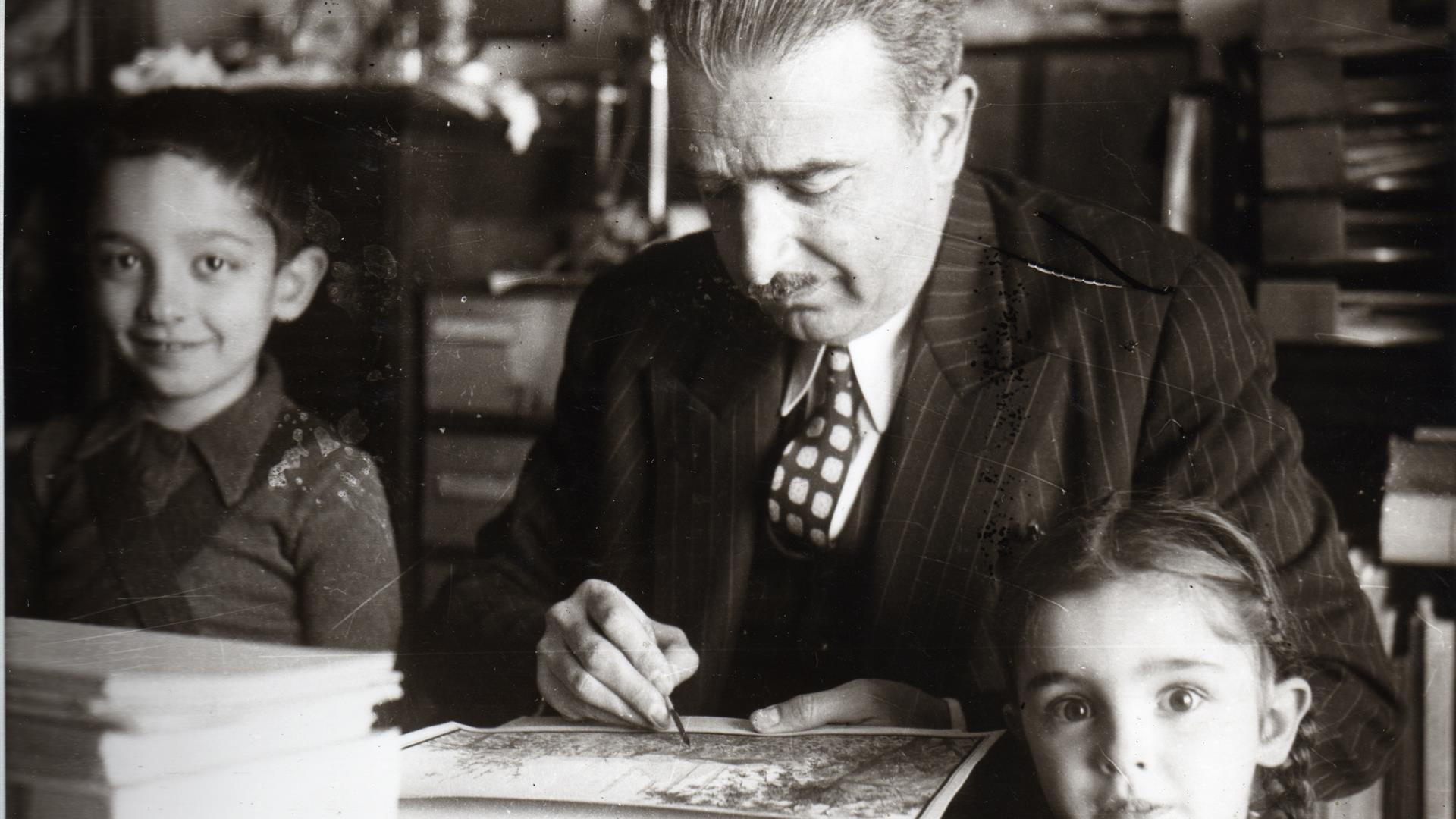 Süheyl Ünver's Life Becomes a Documentary
100th anniversary of the end of World War I (WWI). Entitled "Homecoming Soldier. War and Society"
Dr. Massimiliano De Pasquale, academic staff member of Astronomy and Space Sciences department, and his colleagues identified gravitational waves in gamma-rays.
Earthquake risk assessment actualised
Coetzer: "The Central Role Students Play At The Symposium Is A Message I Am Going To Carry"