IU School of Business AACSB International Accreditation is renewed
The first business school among Turkey's state universities to get AACSB accreditation, IU School of Business got their AACSB International Accreditation renewed and prolonged for another 5 years.
Istanbul University School of Business was accredited in 2012 by The Association to Advance Collegiate Schools of Business (AACSB) a significant establishment that evaluates all universities around the world. IU School of Business, which has had completed the accreditation process by fulfilling every requirement and becoming one of the elite business schools of the world, is now qualified to get it extended by another 5 years.
Currently, only 2 other business schools of foundation universities of Turkey and 817 of the world are accredited.
Accreditation, which enables new possibilities for IU School of Business, provides new opportunities for IU School of Business's teaching stuff and students. This program gives new opportunities in terms of collaboration projects with other accredited universities and enables staff to give lectures at foreign institutions; it also improves chances of students getting accepted to masters or doctorate programs of abroad universities.
First Business School of Turkey
Founded in 1968, the first business school of Turkey, IU School of Business has undergraduate, masters, MBA and doctorate programs of international standards. Aside from their broad academic and industrial background, with their prestigious publications IU School of Business's lecturers continue to lead their students and their field.
Translated by Ece GÖÇ
IU Press and Public Relations
Featured News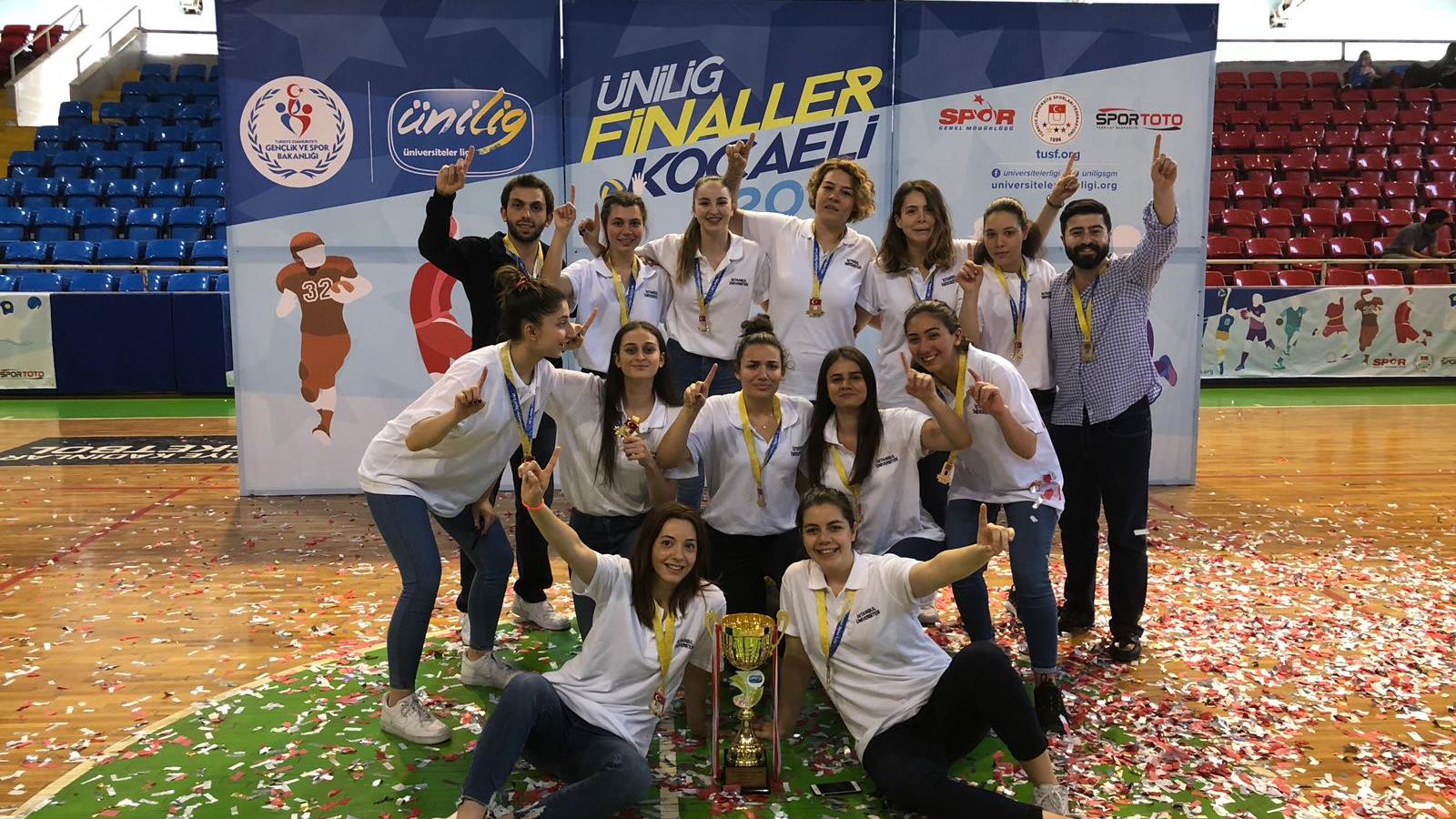 Istanbul University is Ünilig's 2017-2018 Season Champion
IU Faculty of Pharmacy student Buğra Özgün's great success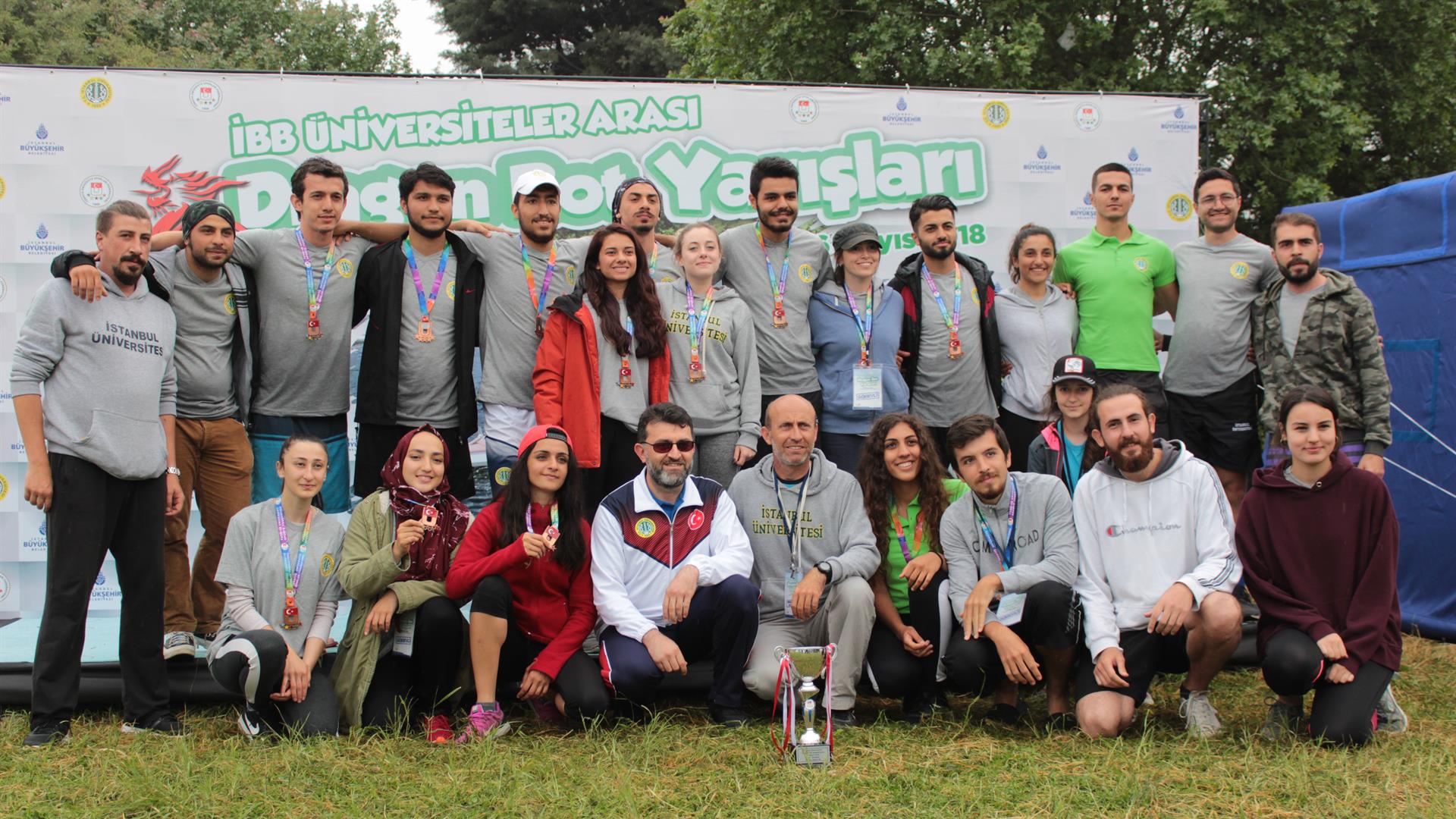 Istanbul University Dragon Boat Races were held
Azerbaijan Consul General of Istanbul Mesim Hacıyev visits IU Rector Prof Dr Mahmut Ak
Conference on "The Origin of Language" was held in Istanbul University
"Tax Legislation Platform 5th National Congress" was held at Istanbul University