Istanbul University's Aid to Local Developments
IU Department of Economics, with the aid of Istanbul Development Agency, has made ''Istanbul Investment Decisions Hotline Project''. With this project the goal is to determine the investment field, consumption tendencies and potential of demand at the level of neighbourhoods and districts of Istanbul and to contribute to local developments through establishing a site for investors where there is a web based decision assistance system.
Run by IU Department of Economics Lecturer Prof Murat Şeker, the project has contributions of IU Department of Economics Lecturers Prof Ahmet İncekara, Assoc. Prof Sema Ulutürk Akman, Asst. Assoc. Prof Arif Saldanlı, and Asst. Assoc. Prof Hakan Bektaş and Researcher Dr. Elçin Şişmanoğlu.
A Wide Database Is Achieved
Prof. Dr. Murat Şeker stated that with this project they have created a wide scaled decision assistance system with an academic base. The project helps inform firms that look to invest or set up branches in Istanbul. He also expressed that they keep on working to continue the sustainability of the project. At the same time Prof Şeker explained that with their ongoing project ''My Neighbourhood Istanbul'' they have reached a very wide database in neighbourhood scale. While saying that these projects help make micro levelled researches more effective he also underlined the importance of these projects because of their benefits of their important database for both private and public sectors.
Investment Support Centre Established
''Investment Decision Support Centre Common Information Network'' has been founded within the Istanbul Investment Support Centre Project. This mapped based system differs itself from others with its core elements, data collection, algorithm, web based mapped form and visual presentation.
The project has 120 different indicators through 39 district levels including demographic form, education, health, social environment, economic capacity, entrepreneurship, commercial structure, financial markets, truism, transportation and infrastructure. With these indicators Istanbul Investment Database has been formed. Istanbul Investment Database has been updated by IU Department of Economics in 2017 while it is supported by Istanbul Development Agency. Updated database is showcased at invest.Istanbul website's homepage which is designed for foreign investors by Istanbul Development Agency.
Also considering the position of competitors' importance in terms of investment decisions the Istanbul Brand Map has been developed with showcases of 15 thousand shops of 600 brands in 20 sectors with coordinated and map based geocode. In Istanbul Brand Map you can track brand and branch intensity with street view of said brands.
Again within this project total of 6 thousand house surveys took place in 500 neighbourhoods of 39 districts. They revealed people's consumption tendencies and demand potential. Obtained information was transferred to web based mapping system and Istanbul Consumption-Demand Map was assembled.
The advantage of this map is that it provides us with the comparative figures of the consumption tendencies, shopping habits, and potential of demand at the district level based on the datum of 20 sectors.
The latest product of the project is the Istanbul Investment Map webpage, which shows where there are investment opportunities in Istanbul. Here, the areas with potential for investment in Istanbul are identified, selected by an algorithm prepared entirely by the project team, based on the other data bases working on the backplane and are displayed, rated in the 500 m-wide apartments.
The book entitled Investment Environment in Istanbul was also published, which is a summary of the reports of project deliverables.
All the products presented within the scope of the project are designed in a way that would be useful to investors when they are in the decision phase. So the goal was to help both decision makers and the development of Istanbul via investments.
Local development aimed
The whole system including Istanbul Investment Map, which was created within the scope of Istanbul Investment Decision Support Centre Project, is constantly checked about its maintainability. In this context, they plan to actualise another project entitled "Invest-Lab Istanbul". If the new project gets support, national and international entrepreneurs who want to make an investment in Istanbul, and also those who already did will receive consultancy service on their investments so as to achieve local development.
CoHE outstanding achievement award
Projects that focus on contribution to local development in the city/region, which resulted in success, are awarded in the category of CoHE Outstanding Achievement Contribution to Local Development Award. In the evaluation of the applicants to be made in this category, the practices that can be taken as examples by the institutions of origin, innovation, sustainability and other higher education that are made to economic, social and cultural based local development in the city/region where the higher education institution is located are taken into consideration.
Story: Şirin ŞEFİİ
Translated by: Ece Göç – Mahmut Kocakaya
IU Press & Public Relations
Featured News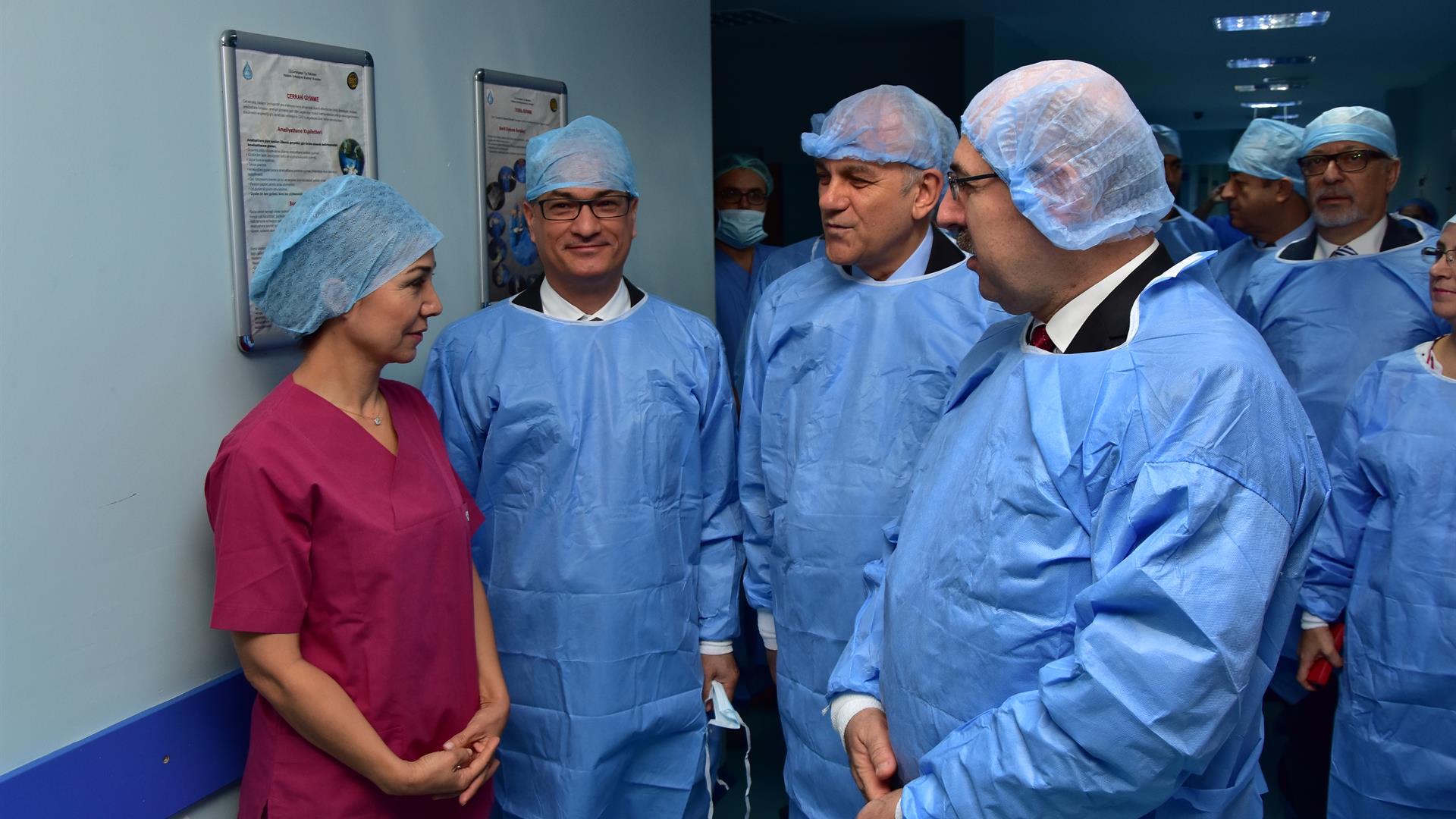 "Da Vinci" leaves no scar
100th anniversary of the end of World War I (WWI). Entitled "Homecoming Soldier. War and Society"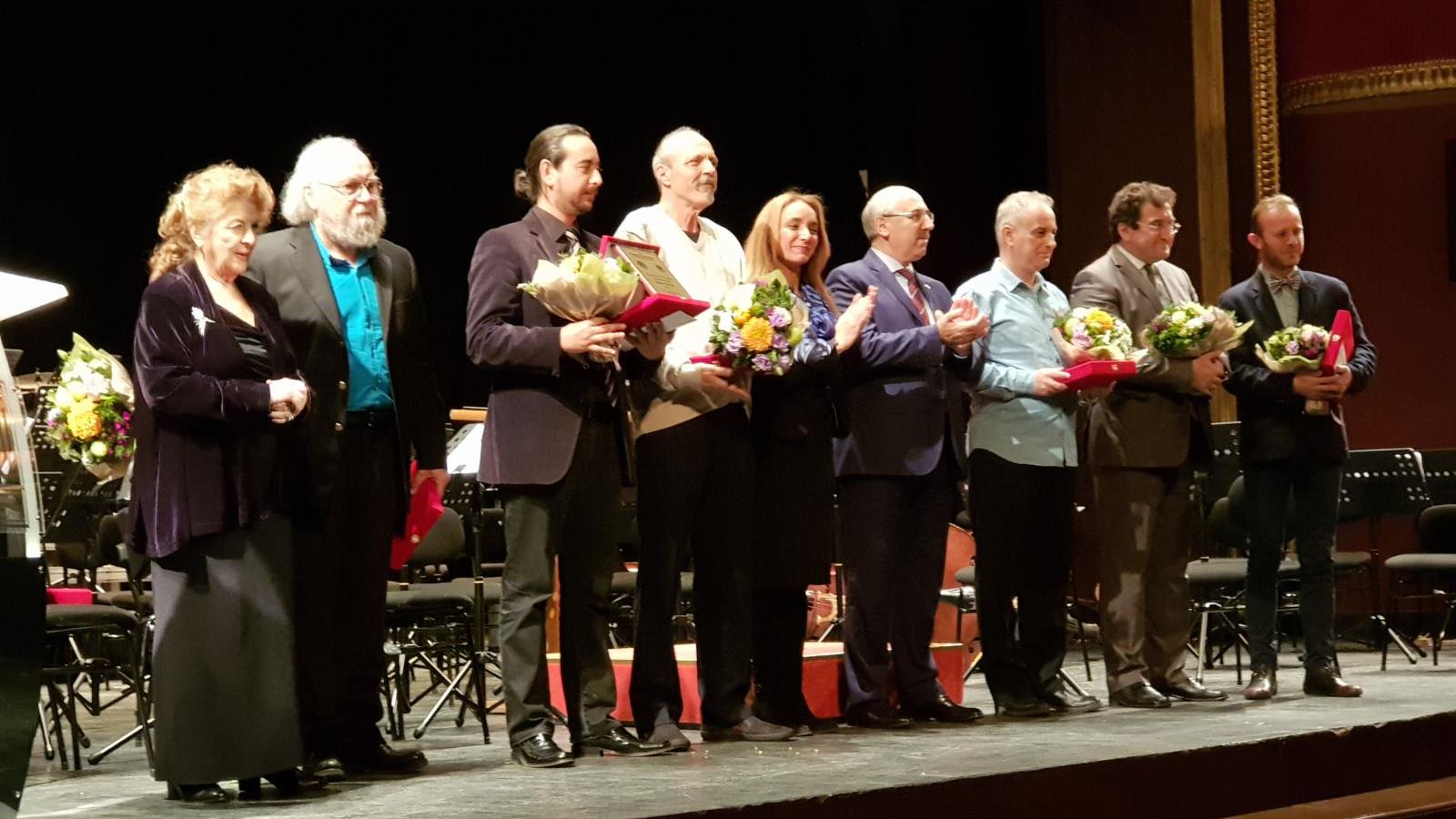 100th Anniversary of Darü'l-Elhan Celebrated
Dr. Massimiliano De Pasquale, academic staff member of Astronomy and Space Sciences department, and his colleagues identified gravitational waves in gamma-rays.
Earthquake risk assessment actualised
Coetzer: "The Central Role Students Play At The Symposium Is A Message I Am Going To Carry"