Istanbul University ranks among top 500 13th time
IU elates Turkey as 79th based on alumni score
IU ranks 293rd based on scientific publication
IU ranks 340th based on number of publications per academic
Istanbul University has elated Turkey ranking among top 500 for 13 times as 415th, which makes it the only Turkish university that has achieved this object for 13 years.
Shanghai Jiao Tong University has recently declared Academic Ranking of World Universities 2017, which is regarded as one of the most influential and university measures. IU, the only Turkish university on the list, is among the top 500 as 415th, with which it has hit the headlines.
According to the rankings of the top 500 universities in the world, Istanbul University, which is the 79th according to the score on the alumni, the 293rd according to the number of SSC/SSCI publications (score on PUP), and the 340th according to the number of publications per academic member (score on PCP).
The increase in the number of scientific publications and the number of publications per academic member, in particular, is a product of scientific and academic studies carried out by IU in a steady manner. The academics of IU, who have performed substantial research in the free science environment created in university, have published many articles in high-impact magazines in the international arena and achieved success.
Great success
Stating that Istanbul University is in the first place in many different national and international circles, IU Rector Prof Mahmut Ak said: "Istanbul University owes its success to its disciplined, programmed and science-focused work. Ranking agencies are doing these sequences in different areas, taking into account different indicators. They are all prestigious organisations. As Istanbul University, we consider all. We are following them. We are a university with a lot of graduates who attach importance to scientific and academic work, social responsibility projects, internationalisation, and innovative ideas.
Istanbul University represents our country in the best way in the world. This success belongs to all of us. We gave our faculty members a free research environment and full support for scientific and academic work. We will continue to support them.
I congratulate our self-sacrificing academics who have achieved this success, our administrative staff who support them, and our students who are the motivation source of all these studies."
13th time
Istanbul University, where there are a great change and transformation with its student-focused work, has also proved its international success with the rankings.
IU made its debut in the list of the top 500 universities in 2003 and from then on in the year 2005, 2007, 2008, 2009, 2010, 2011, 2012, 2013, 2014, 2016 and lastly in 2017. Istanbul University has achieved great success as the only Turkish University to enter the list 13th times. Since its establishment in 1453, Istanbul University has continuously increased its knowledge and experience with its scientific and academic studies and continues to contribute to the world of science, culture and art with its collective service.
Translated by Mahmut KOCAKAYA
IU Press & Public Relations
Featured News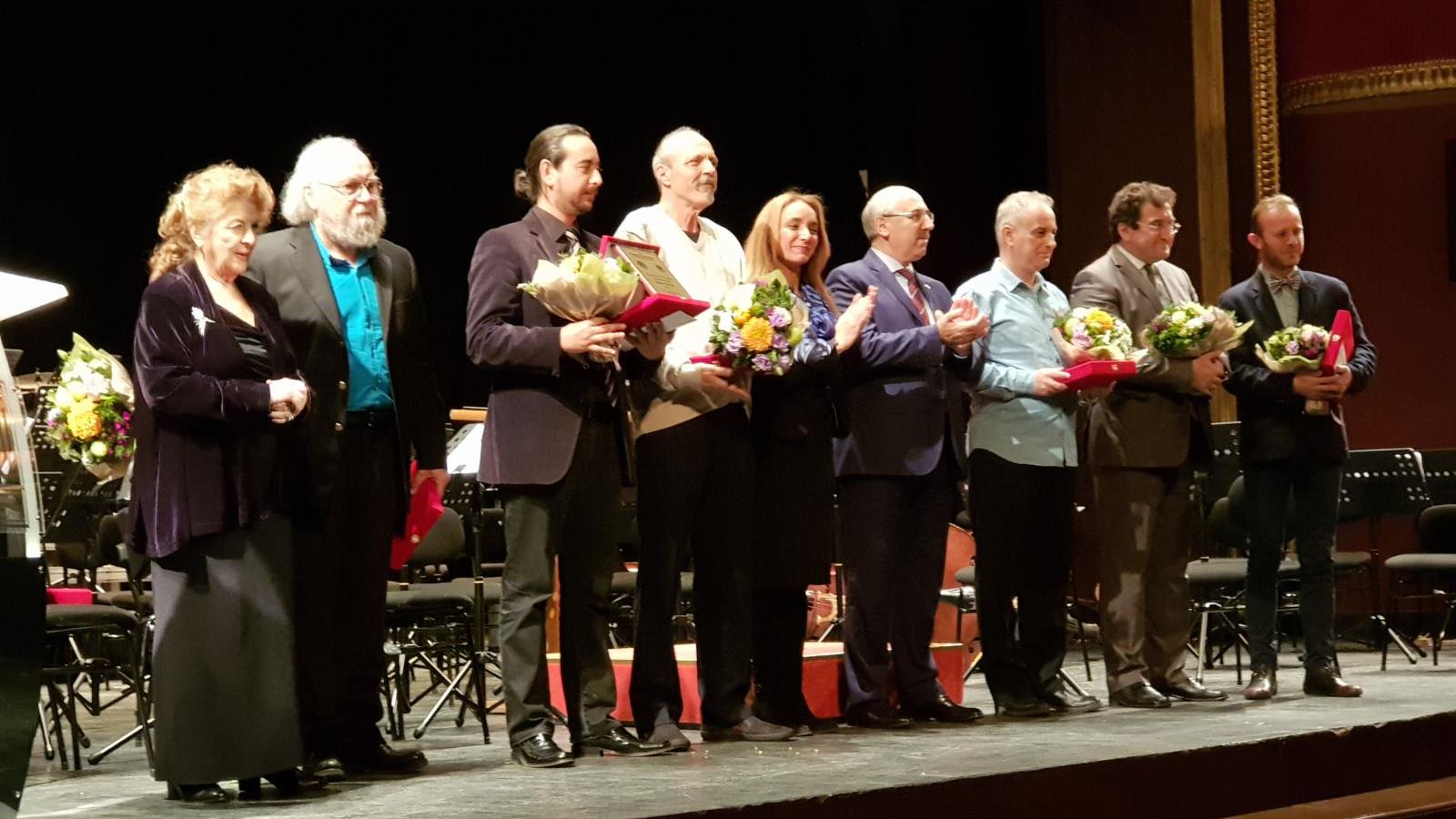 100th Anniversary of Darü'l-Elhan Celebrated
Dr. Massimiliano De Pasquale, academic staff member of Astronomy and Space Sciences department, and his colleagues identified gravitational waves in gamma-rays.
Earthquake risk assessment actualised
Coetzer: "The Central Role Students Play At The Symposium Is A Message I Am Going To Carry"
Three New Programs Teaching in Foreign Languages Opened at Istanbul University
Basic First Aid Training Certification Ceremony