Istanbul University listed in "Top 1000 Universities in the World"
Famous ranking institution Centre for World University Rankings (CWUR) announced their results for 2018-2019. According to the list Istanbul University ranked in 560th place and came in second place among 13 Turkish universities that were included.
While evaluating contestants CWUR considered 7 important topics; quality of education, employment of graduates, quality of faculties, research outputs, quality of press, influence and reference. Istanbul University made Turkey proud by coming in 560th place in the world and in second place among 13 Turkish universities that were included in the top 1000.
In the "education quality" section Istanbul University was listed as 498th. Only Istanbul University and Boğaziçi University were able to enter the "education quality" list.
"We represent our country in the best way possible"
Pointing out that Istanbul University is included in various rankings, national and international, IU Rector Prof Dr Mahmut Ak said: "Istanbul University owes its success to its disciplined, programmed and science-focused work. Ranking agencies are doing these lists by considering different areas, taking into account different indicators. They are all prestigious institutions. As Istanbul University, we track each of them and pay attention to all. As a university we value scientific and academic studies, internationalization and innovative ideas. Istanbul University represents our country in the best way possible. We provide our faculty members a free research environment and give full support for all scientific and academic work. And we will continue this. We congratulate our administrative staff who made this success possible, our administrative staff who supports them and, of course, our students who are the source of motivation for all of our endeavours."
13 Turkish universities took part in the list
13 universities were included in the top 1000 universities list. According to it Hacettepe University took 525th place, Istanbul University 560th place, Middle East Technical University 596th place, Ege University 616th place, Ankara University 625th place, Istanbul Technical University 648th place, Gazi University 679th place, Boğaziçi University 740th place, Bilkent University 789th place, Erciyes University 874th place, Çukurova University 932nd place, Dokuz Eylul University 938th place and Atatürk University took 979th place.
Translated by Ece GÖÇ
IU Press and Public Relations
Featured News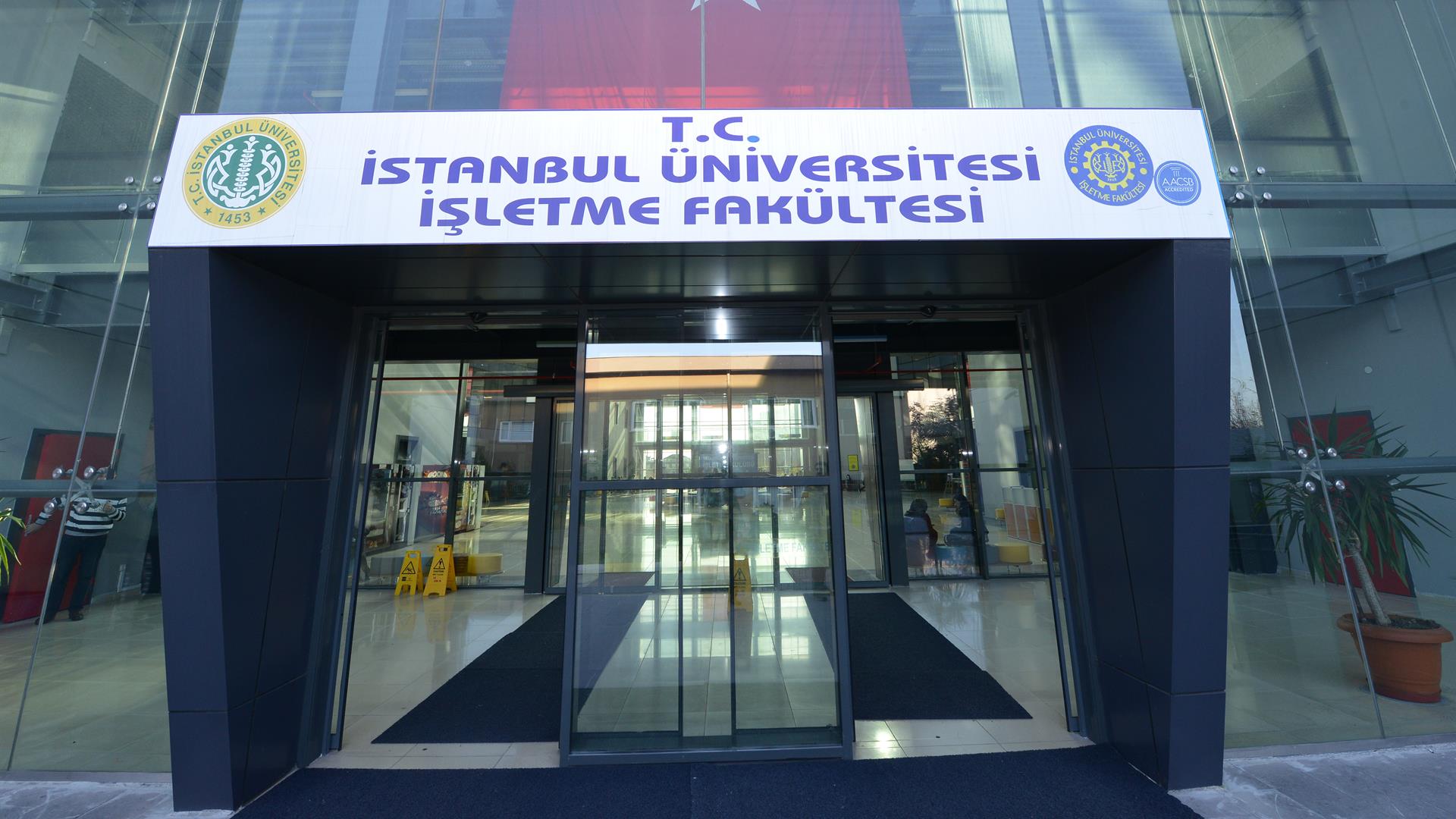 IU School of Business AACSB International Accreditation is renewed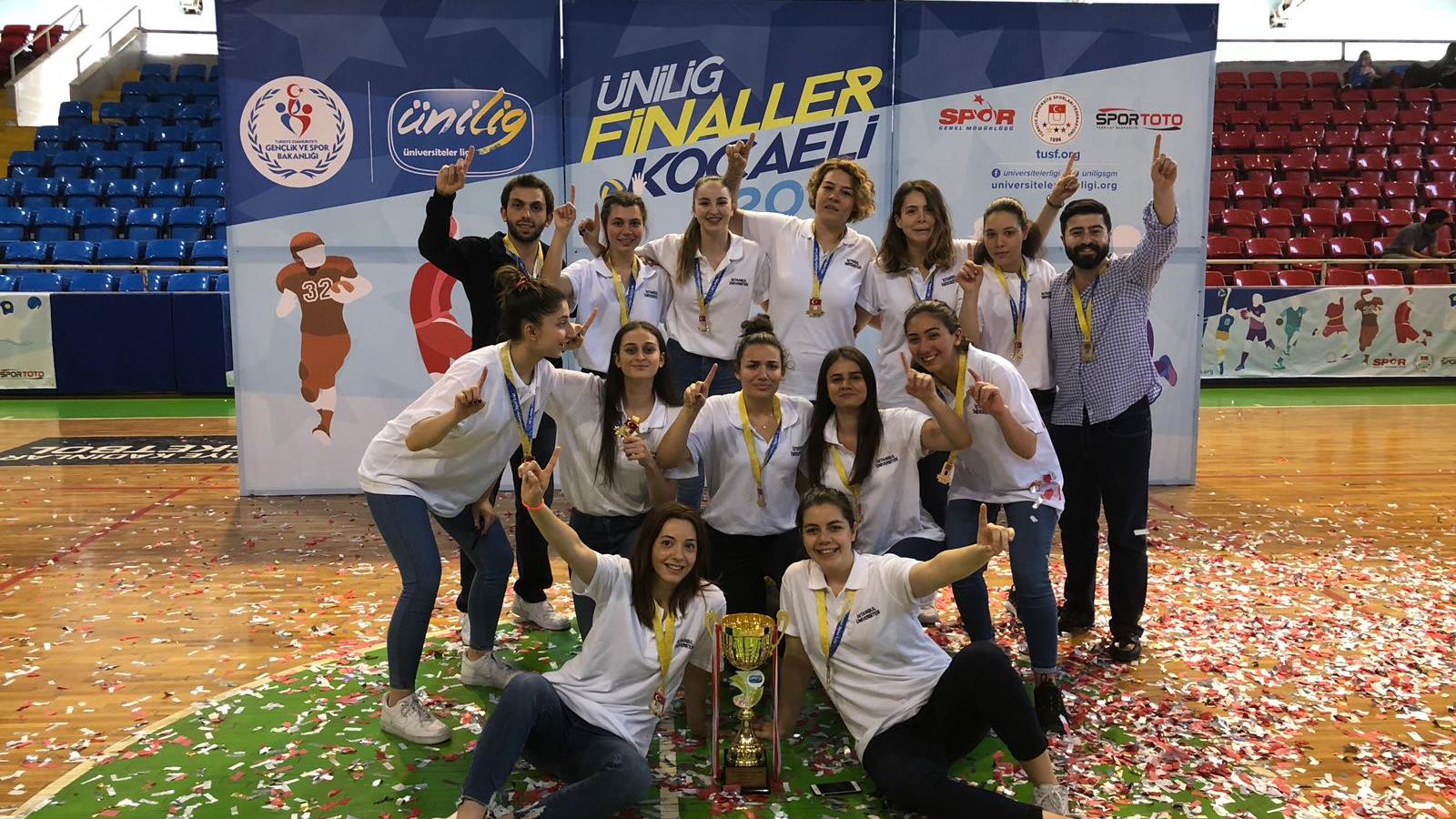 Istanbul University is Ünilig's 2017-2018 Season Champion
IU Faculty of Pharmacy student Buğra Özgün's great success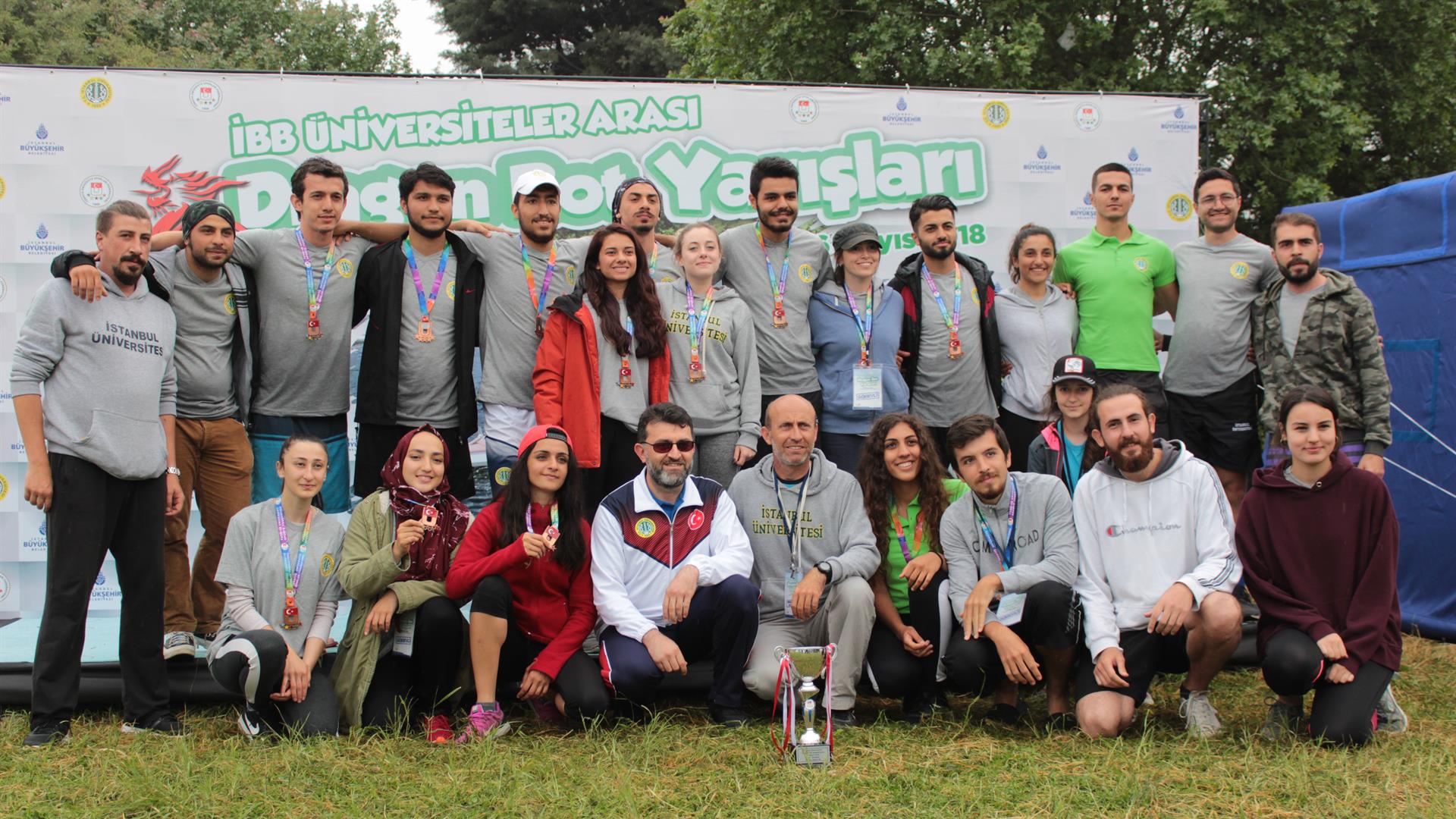 Istanbul University Dragon Boat Races were held
Azerbaijan Consul General of Istanbul Mesim Hacıyev visits IU Rector Prof Dr Mahmut Ak
Conference on "The Origin of Language" was held in Istanbul University