Istanbul University is Ünilig's 2017-2018 Season Champion
Istanbul University's Women's Basketball Team left Ünilig, the first tournament of the season, as victors.
The finals of the tournament were held in Kocaeli between 2nd and 3rd of May 2018. Istanbul University faced Samsun 19 Mayıs University in the first match in the finals and won the game with a score of 69-42 and an effective play from beginning to end. In its final match in Ankara, Istanbul University won against Hacettepe University with a spectacular second half game that ended in 64-52 thus making it 2018 University Women's Basketball Champion of Turkey.
Istanbul University Women's Basketball Team players thanked everyone who supports them. Indicating that they have seen the results of their years long friendship in the team, the players expressed their desire to achieve the same success in Koçfest Grand Finals which will be held in Adana on 6-13 May.
Translated by Ece GÖÇ
IU Press and Public Relations
Featured News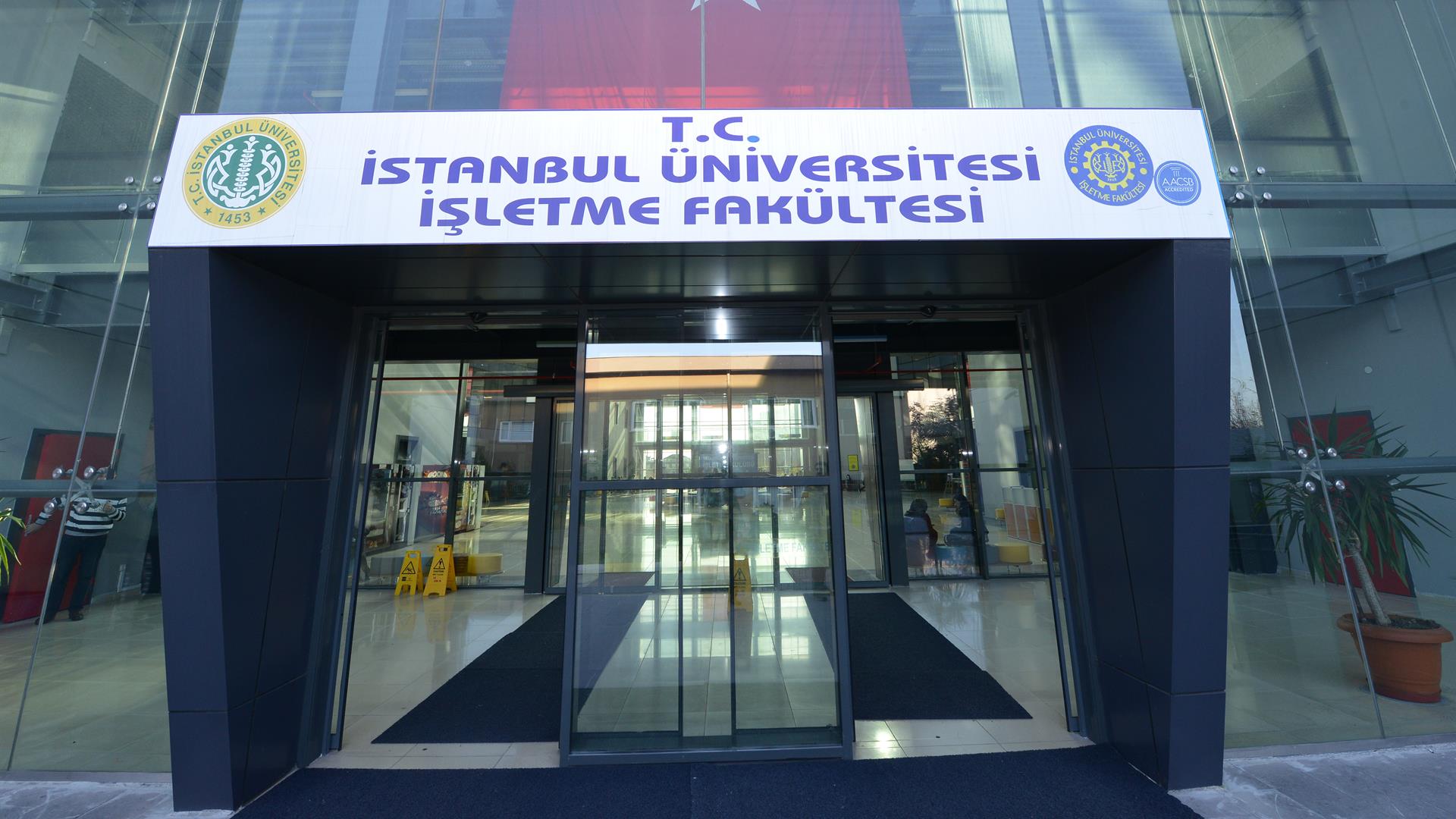 IU School of Business AACSB International Accreditation is renewed
First guest of the IU Communication Faculty Turkish Cinema Weeks is Hülya Koçyiğit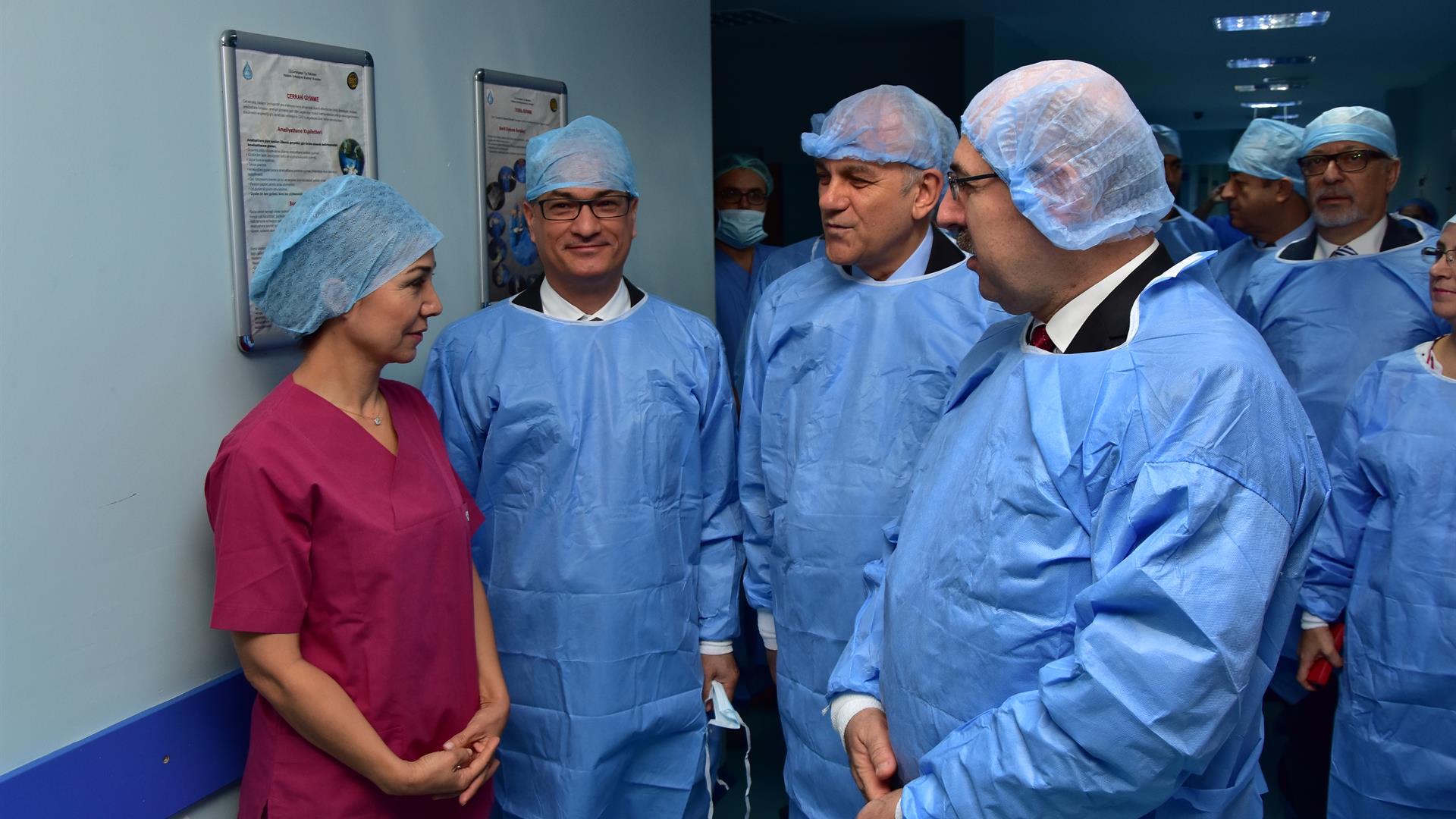 "Da Vinci" leaves no scar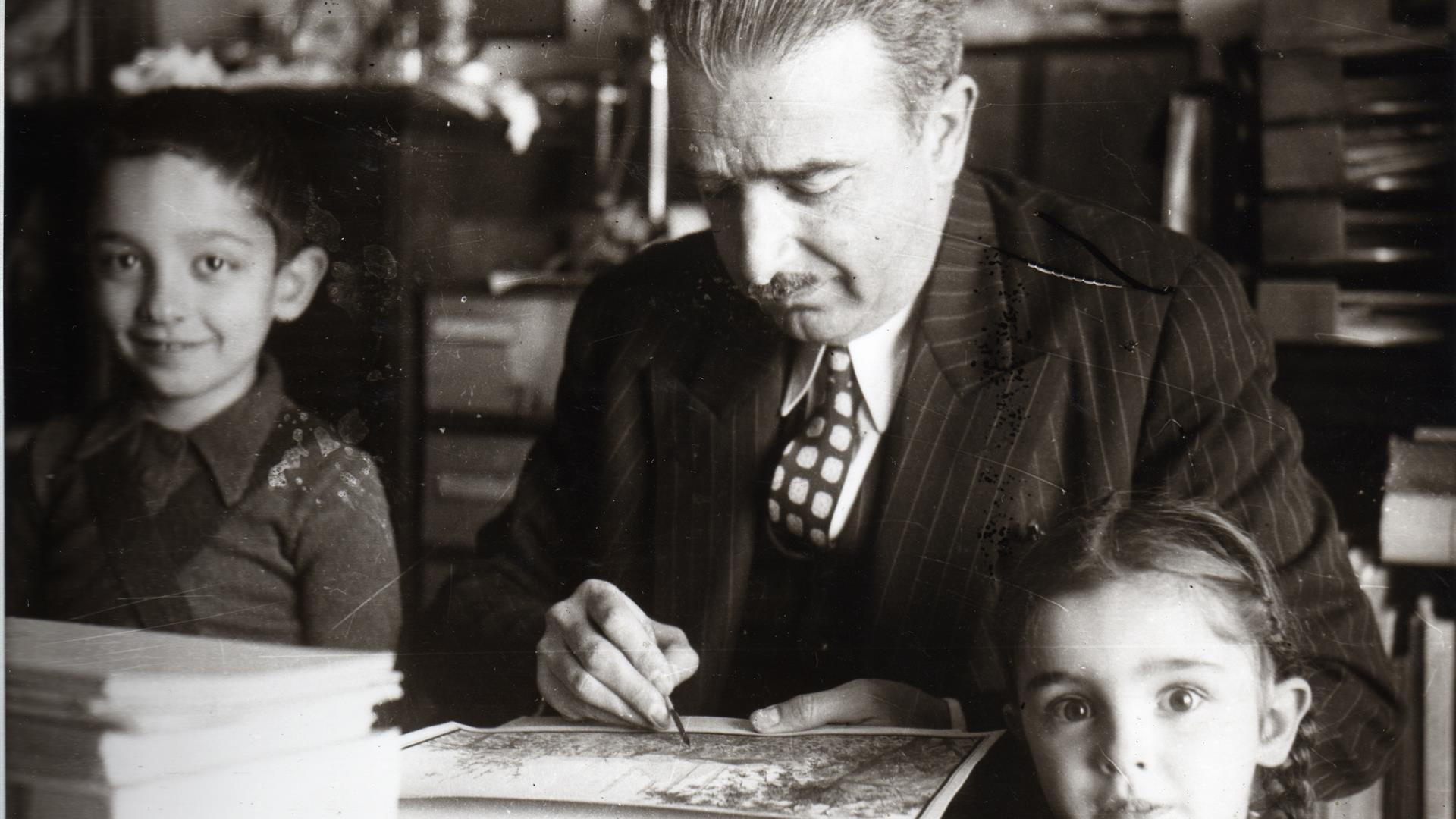 Süheyl Ünver's Life Becomes a Documentary
100th anniversary of the end of World War I (WWI). Entitled "Homecoming Soldier. War and Society"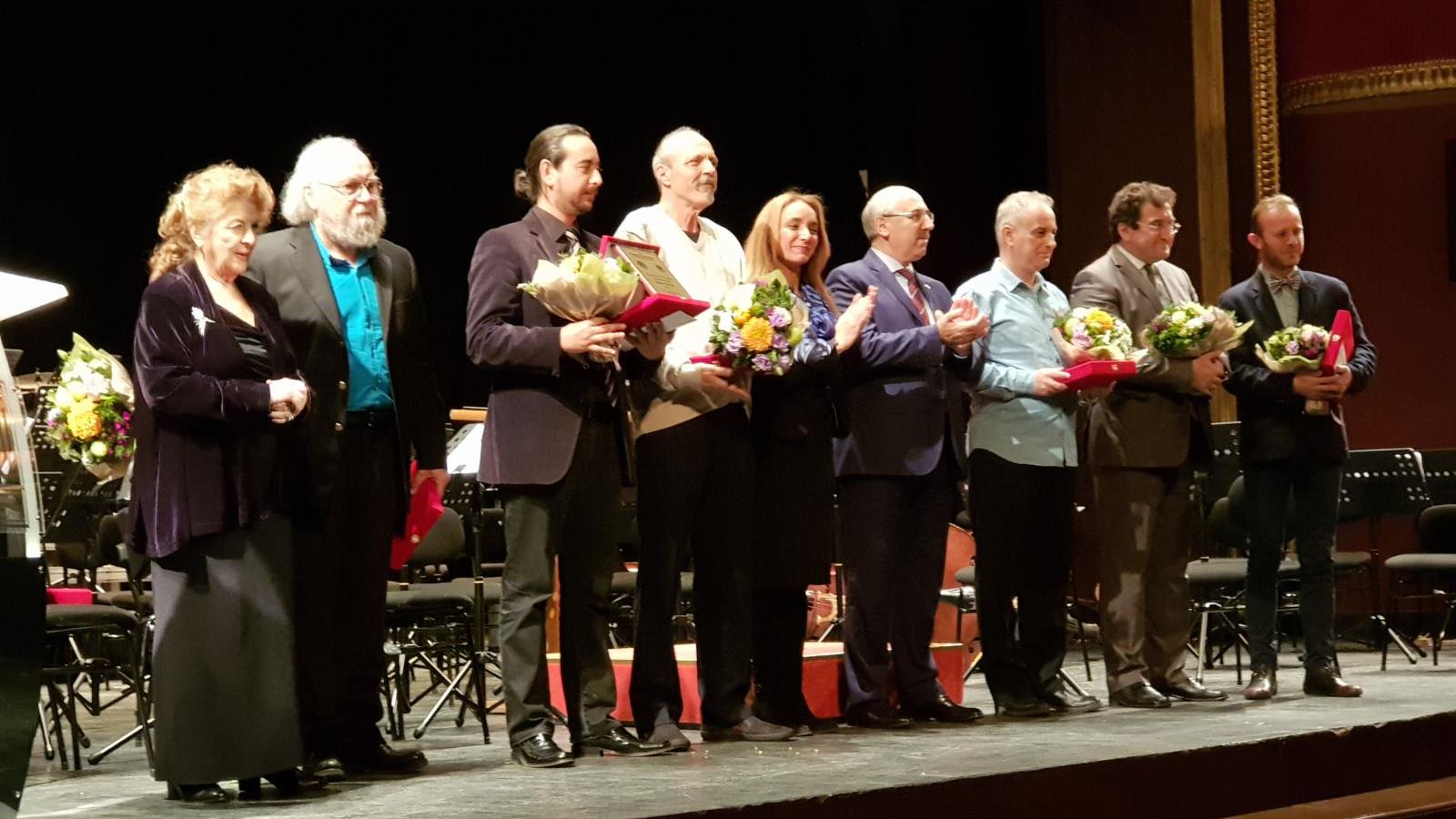 100th Anniversary of Darü'l-Elhan Celebrated