"Da Vinci" leaves no scar
The Robotic Surgical Device "Da Vinci", which started to be used by the IU Cerrahpaşa Faculty of Medicine, makes it easy to carry out even the most difficult operations.
New technologies continue to be developed in the field of health where important developments are experienced every passing day. One of the last examples of these technological developments that brought many advantages to the field of medicine became the Robotic Surgical Device "Da Vinci" which Istanbul University won with the support of the Republic of Turkey Ministry of Development. Even the tiniest operations can be done in a much shorter time with "Da Vinci ", which utilizes many fields such as Urology, General Surgery, Chest Surgery or Brain Surgery.
Da Vinci reaches just everywhere
Among state universities in the Marmara Region, only the Cerrahpaşa Faculty of Medicine with the Robotic Surgical Device received the endorsement of the project submitted to the Turkish Ministry of Development. There are crucial benefits in the treatment of diseases such as bladder, prostate, kidney, urinary tract, cancer, and in the treatment of organs such as cancer. Chief Assoc. Dr. Zekayi Kutlubay of the Cerrahpaşa Faculty of Medicine gave insight into the Device, which reaches parts that are unreachable even for surgeons.
Healing process is faster with Da Vinci
Expressing that there is no scar after operations performed with the device, Assoc. Dr. Kutlubay said that the healing process became faster. Stressing that with "Da Vinci" less blood loss occurs in patients, Kutlubay went on: "The robot has four arms and a part called that we call 'console'. At the head of the console, the operation is carried out through the arms in a three-dimensional image match."
Speaking on the possibility of misuse, Kutlubay said "the robot cannot make a mistake. The authority to use the device is obtained by passing through important trainings," and finished his words stating that doctors having completed their training can use the device most effectively.
Story: Tuğçe AYÇİN
Translated by Mahmut Kocakaya
IU Press & Public Relations
Featured News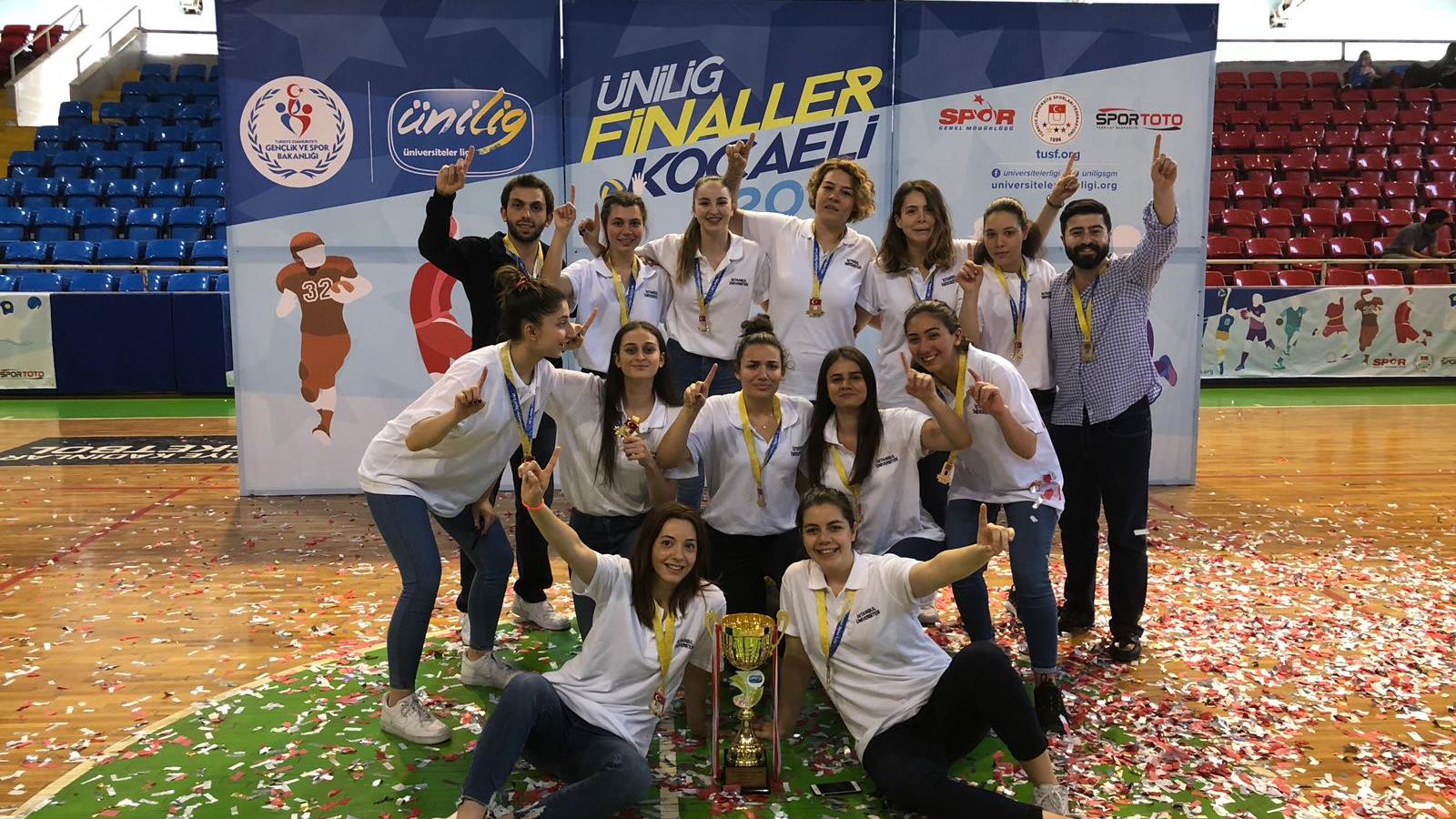 Istanbul University is Ünilig's 2017-2018 Season Champion
"Tax Legislation Platform 5th National Congress" was held at Istanbul University
First guest of the IU Communication Faculty Turkish Cinema Weeks is Hülya Koçyiğit
100th anniversary of the end of World War I (WWI). Entitled "Homecoming Soldier. War and Society"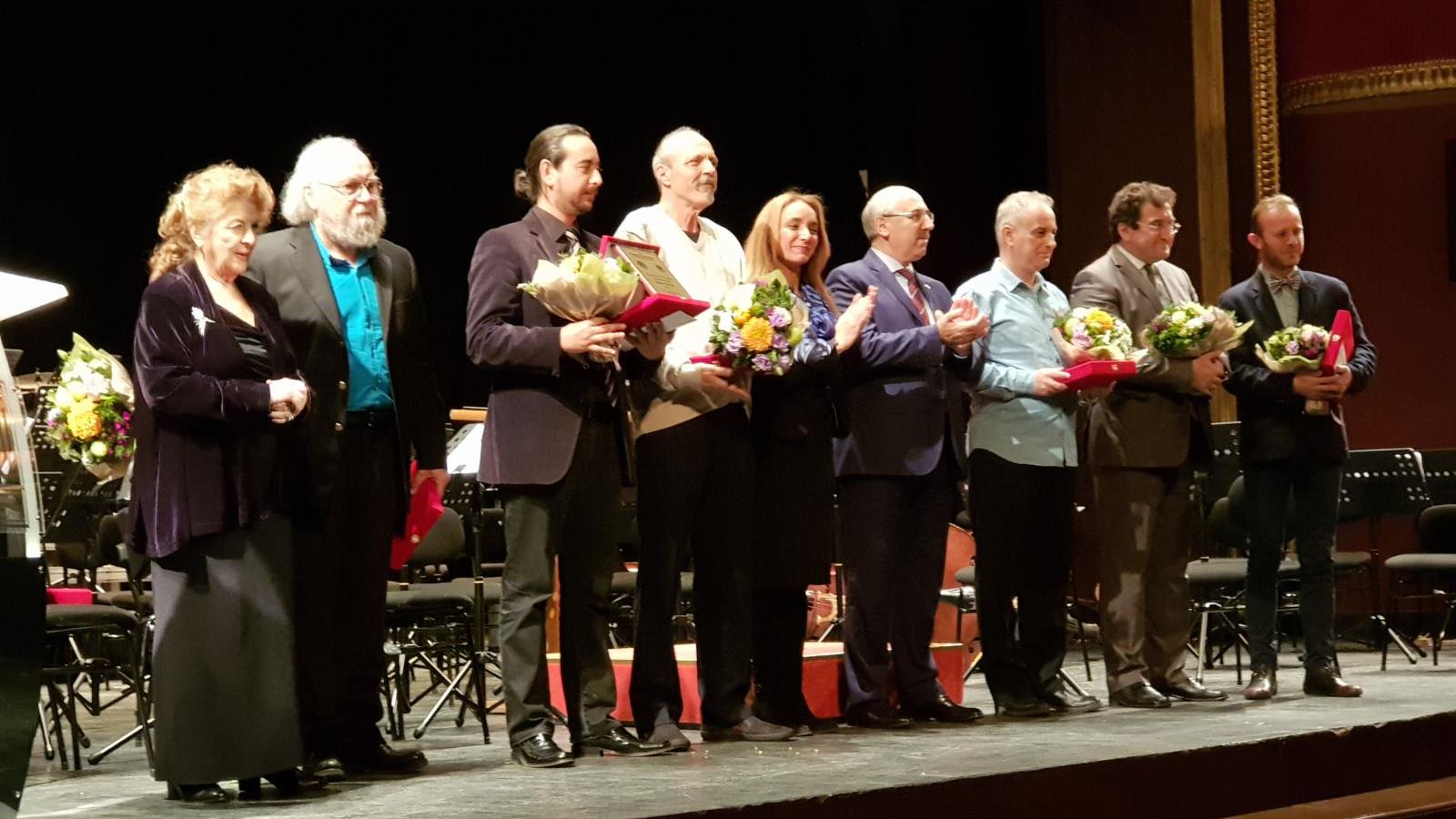 100th Anniversary of Darü'l-Elhan Celebrated
Dr. Massimiliano De Pasquale, academic staff member of Astronomy and Space Sciences department, and his colleagues identified gravitational waves in gamma-rays.