15 entrepreneurs receive 150 thousand liras supply from TÜBİTAK
Each of the 15 entrepreneurs, who applied to TUBİTAK within the scope of the BIGG project by receiving training from Istanbul University Technocity (Turkish: Teknokent) ENTERTECH, is entitled to receive the 150,000 TL of supply from TÜBİTAK!
An idea is sometimes a seed of innovation. The concept of innovation is even more important now for the contemporary world of our time.
We are in a period when the competition is so hard, and the good ideas that come to pass are making a difference. At such a time, it is expected that a new idea will be fruitful and beneficial to both the owner and the user. Entrepreneurs who offer their projects within the scope of BIGGIST program, which is the implementing organisation of ENTERTECH that considers these criteria, will be able to develop their projects following the preselection in the Technocity. The entrepreneurs were trained every week by mentors in order to improve their projects.
After these pieces of training, the entrepreneurs having developed their projects applied to "TÜBİTAK BIGG" program. Excitedly anticipated results were announced, and the entrepreneurs' projects received a great deal of support.
As a result of TÜBİTAK's evaluation, the entrepreneurs will be provided with a free office at the incubation centre by establishing a company in the Technocity. The entrepreneur will continue to provide technical and consulting support for the establishment of the enterprise. Failing entrepreneurs will be able to establish a company in the Istanbul Technocity Incubator Center if they find investors in their business ideas.
What is BIGG?
TÜBİTAK started the Individual Young Initiative (BIGG) Program in 2015. The program, previously known by young entrepreneurs as 1512, was re-edited with this calling program with name and content changes. The BiGG Program, together with TÜBİTAK, brought together other institutions that would support entrepreneurs as they would accelerate the development of entrepreneurship ecosystem in Turkey. These organisations, which are BiGG practitioners, provide entrepreneurs with services such as business guidance, entrepreneurship, training, and pre-hatching. Entrepreneur candidates, who develop their ideas of activities by utilising these services, compete for the grants support of up to 150 thousand TL by applying to TUBİTAK with the business plans they have prepared and approved beforehand.
Translated by Mahmut Kocakaya
IU Press & Public Relations
Featured News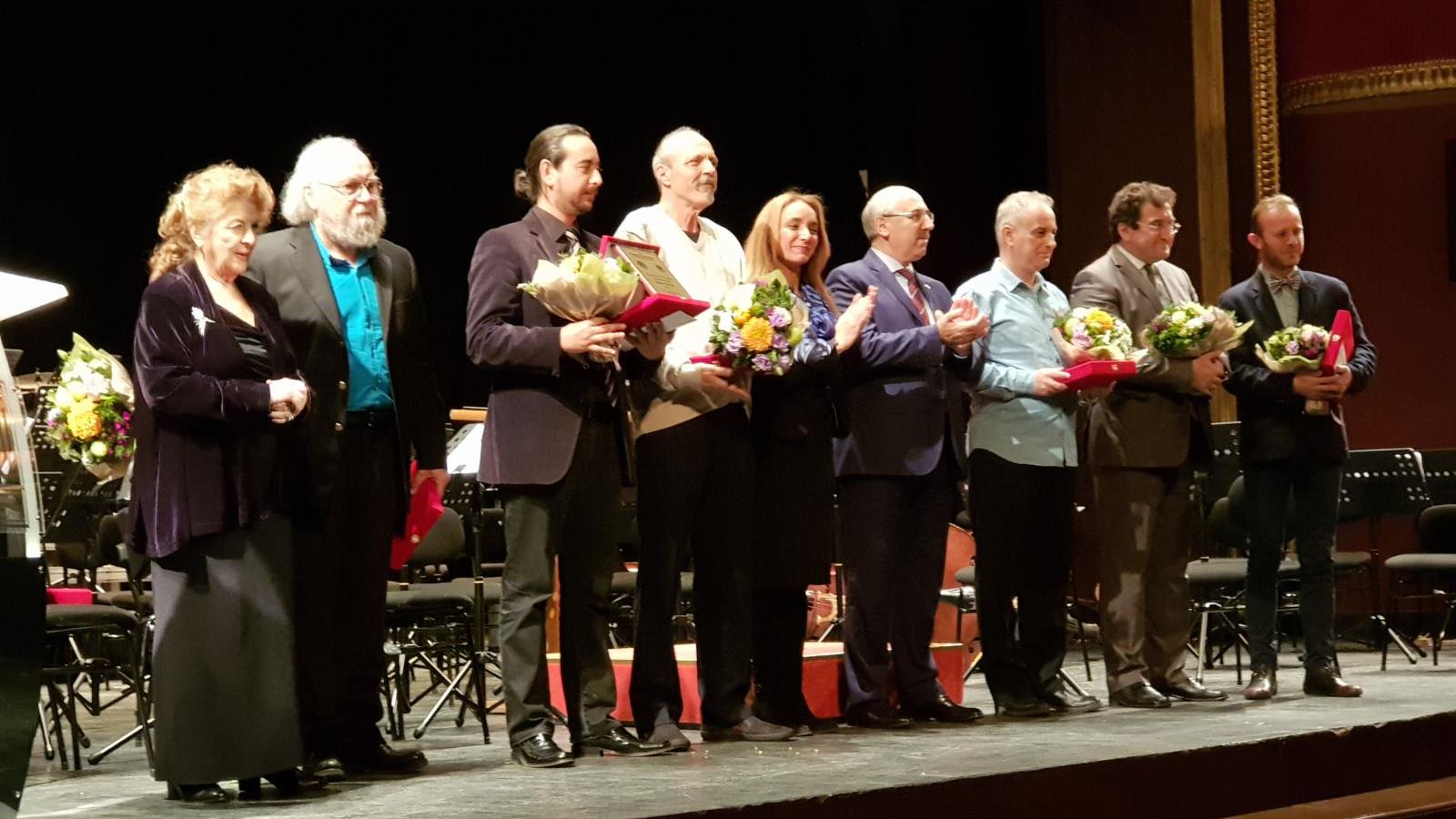 100th Anniversary of Darü'l-Elhan Celebrated
Dr. Massimiliano De Pasquale, academic staff member of Astronomy and Space Sciences department, and his colleagues identified gravitational waves in gamma-rays.
Earthquake risk assessment actualised
Coetzer: "The Central Role Students Play At The Symposium Is A Message I Am Going To Carry"
Three New Programs Teaching in Foreign Languages Opened at Istanbul University
Basic First Aid Training Certification Ceremony