100th Anniversary of Darü'l-Elhan Celebrated
The panel of IU State Conservatory of Music, "From Darü'l-Elhan till Today", and "100th Anniversary of Darü'l-Elham Celebration Concert" has taken place at Süreyya Opera House on 26th of November 2017. IU Rector Professor Mahmut Ak also joined the event.
The panel was moderated by IU State Conservatory of Music lecturer Asst Prof Dr. Mehtap Demir. To make their speeches Head of IU State Conservatory of Music Prof Aygül Günaltay, Prof Dr. Mehmet Alkan, Prof Dr Namık Sinan Turan and Dr. Murat Katoğlu have attended. At the event, IU State Conservatory of Music's politics through the years was discussed regarding the subjects of education, art, and culture.
In the concert that was held afterwards the subject was "Our Voice". It included IU State Conservatory Opera Main Arts Students performing vocal pieces by Turkish composers.The 100th-anniversary concert was performed at 8.00pm. Under the conductorship of Prof Ramiz Malik Aslanov, İlke Karcılıoğlu sang "Bozkırın Ortasında", Sonat Mutver sang "Carceri", and Ulvi Cemal Erkin "Köçekçe".
After the concert, IU Rector Prof Mahmut Ak presented the artists with plaques and flowers.
Darülelhan
Darülelhan's importance in the art life of Turkey comes from institutionalising of music as a way of systematic and methodical education. The administrators of the period were interested in forming such an institution in the days of the First World War. So they found a delayed compulsory requirement in the musical life of the country. Darülelhan was registered and took its place in the history of culture as the first serious institution to vacate the shortage of the art world in Turkey.
Translated by Ece GÖÇ and Mahmut KOCAKAYA
IU Press & Public Relations
Featured News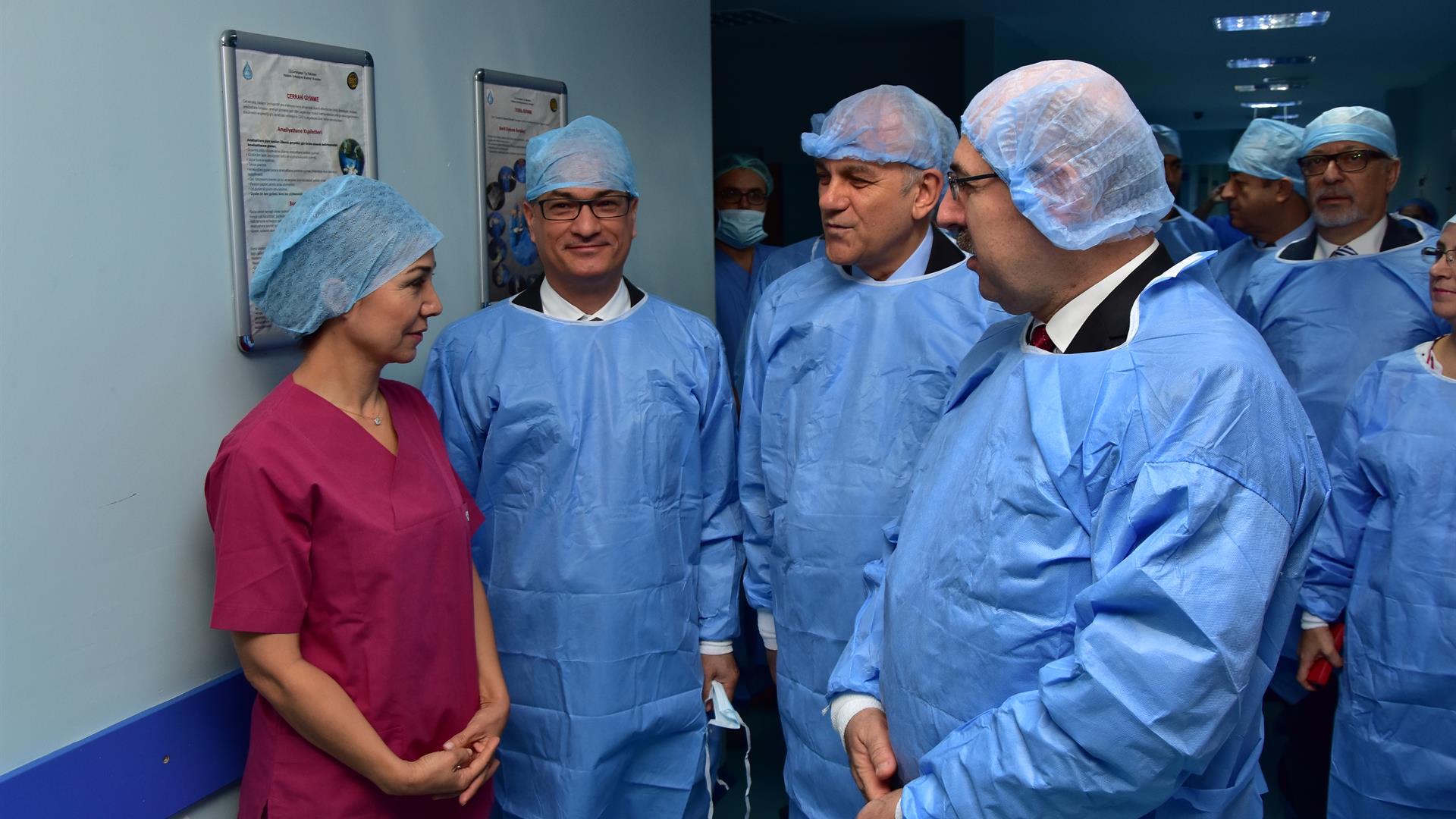 "Da Vinci" leaves no scar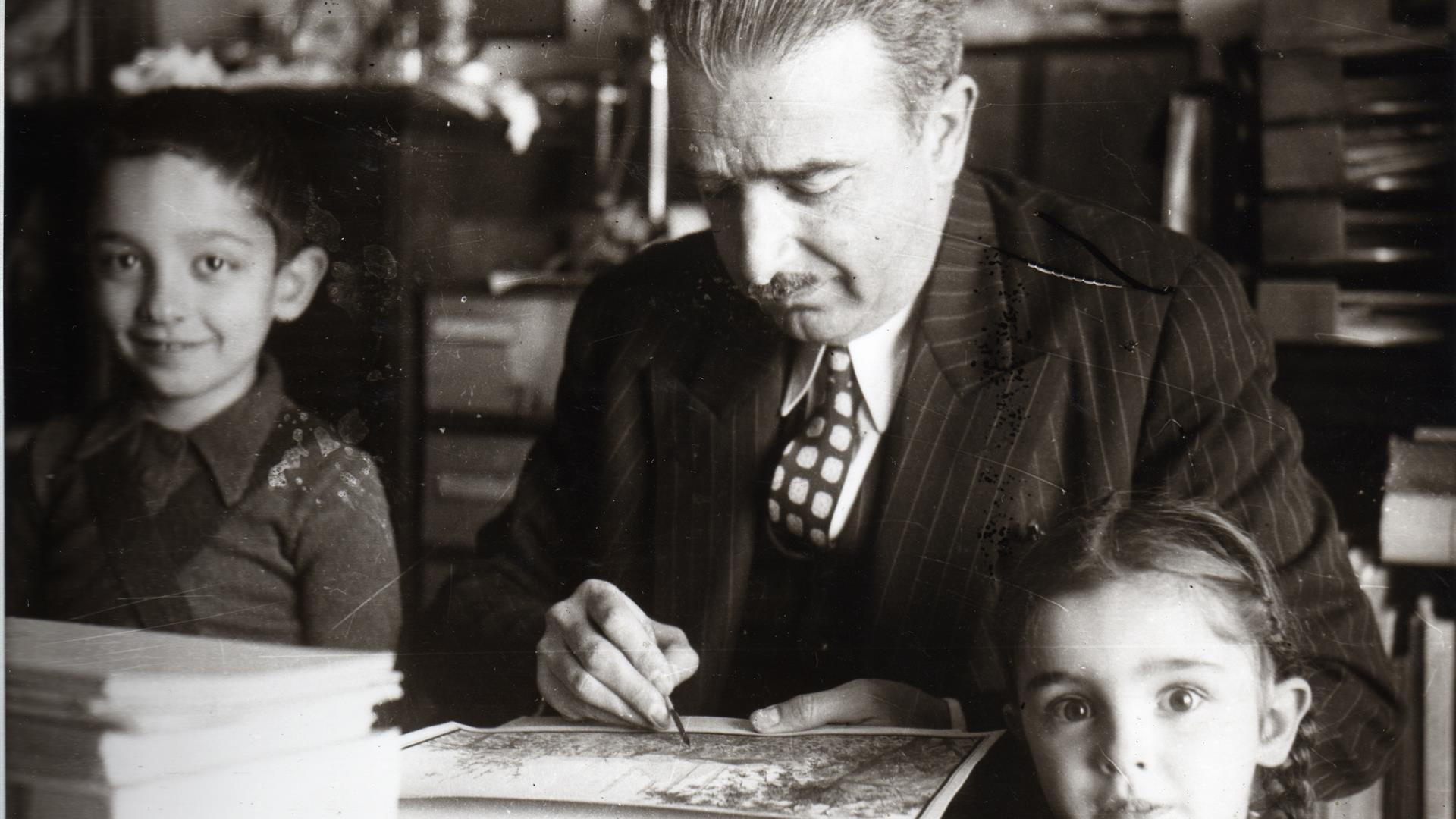 Süheyl Ünver's Life Becomes a Documentary
100th anniversary of the end of World War I (WWI). Entitled "Homecoming Soldier. War and Society"
Dr. Massimiliano De Pasquale, academic staff member of Astronomy and Space Sciences department, and his colleagues identified gravitational waves in gamma-rays.
Earthquake risk assessment actualised
Coetzer: "The Central Role Students Play At The Symposium Is A Message I Am Going To Carry"